New Music

NV and Da-O-Boy of 23 – 10 pack a verbal punch in their new single "Oh You Mad?" Rapping out of Kokomo, IN, the group is working towards their first EP The Love Affair. The single cracked the top 5 of Def Jam and Cash Money Records producer !llmind's "Oh You Rap?" contest. The song…
New Music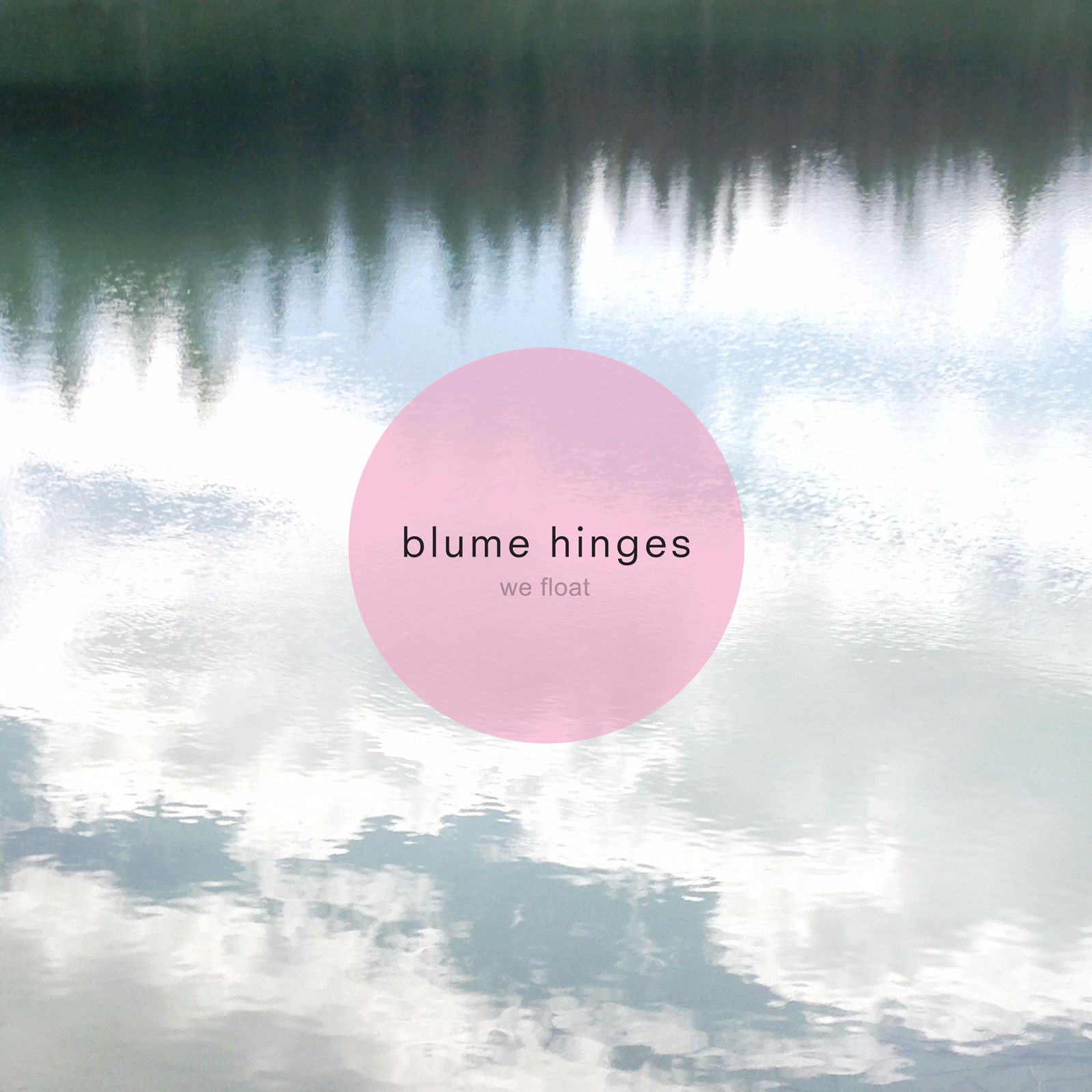 "Silhouette" is a great jam, reminiscent of a simpler time… Namely the mid to late 90s where alternative rock bands like Third Eye Blind, Better Than Ezra, and Eve 6 were tearing up the pop charts. Let's just say Blume Hinges has the same sort of songwriting prowess as these 90s legends, combining catchy guitar…
New Music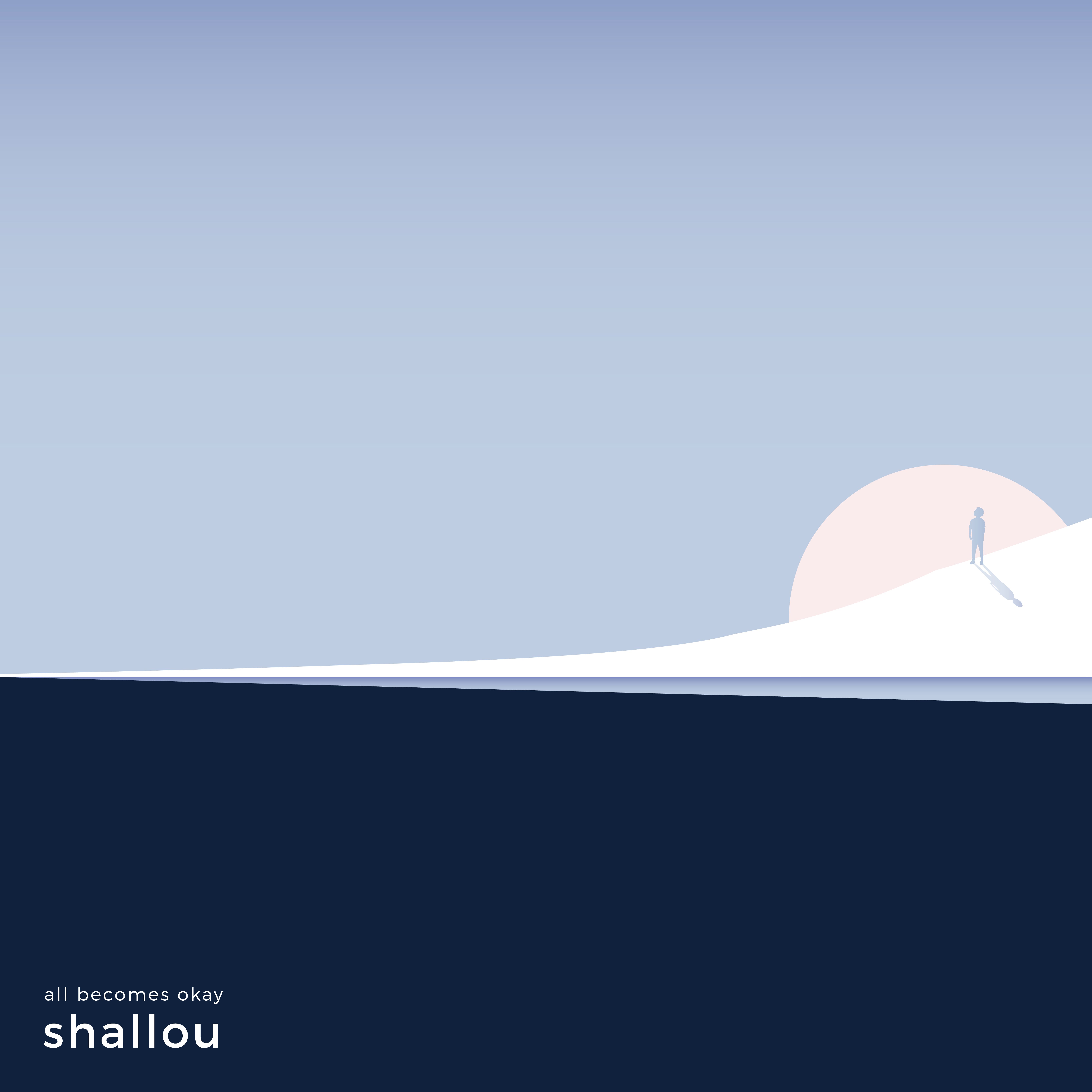 Indietronica producer shallou has us captivated with his breathy new jam. The Chicago native sent us "Truth," which comes courtesy of his latest release, his debut EP, All Becomes Okay. Sit back in your seat and relax as you listen to shallou's unique brand of atmospheric electronica. Blippy drums, pitch-shifted vocal samples, and a wide range of instrumentals await….
New Music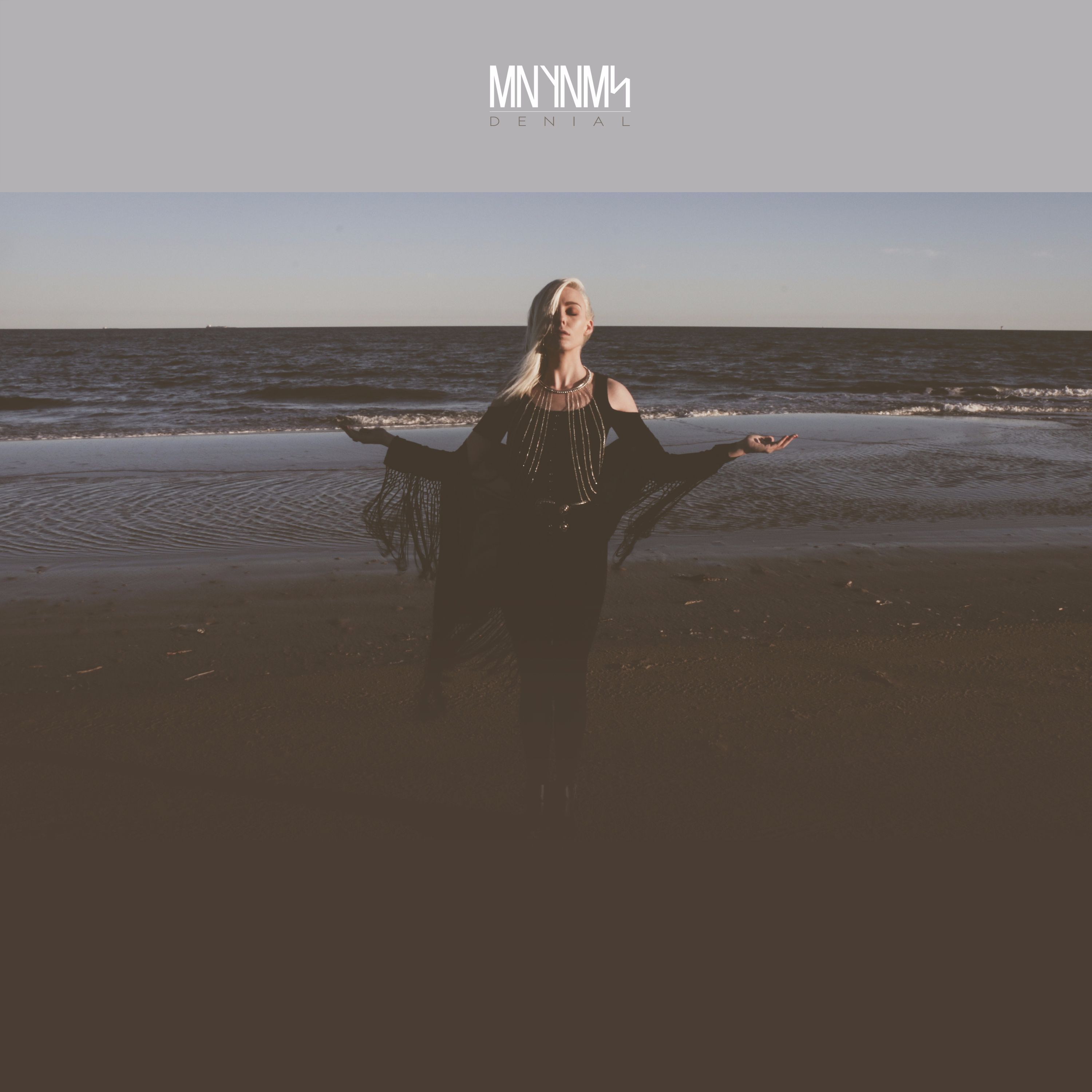 MNYNMS (pronounced many names) sent over the synth-driven "DENIAL" and we loved it as soon as it hit our speakers. The trio, more specifically Jessica Wahlquist, Lacey Youngblood, and J.Childs, came together organically through a shared energy that seemed unparalleled by many of their peers. Either way, we think this gauzy electronica number is irresistible, check it…
New Music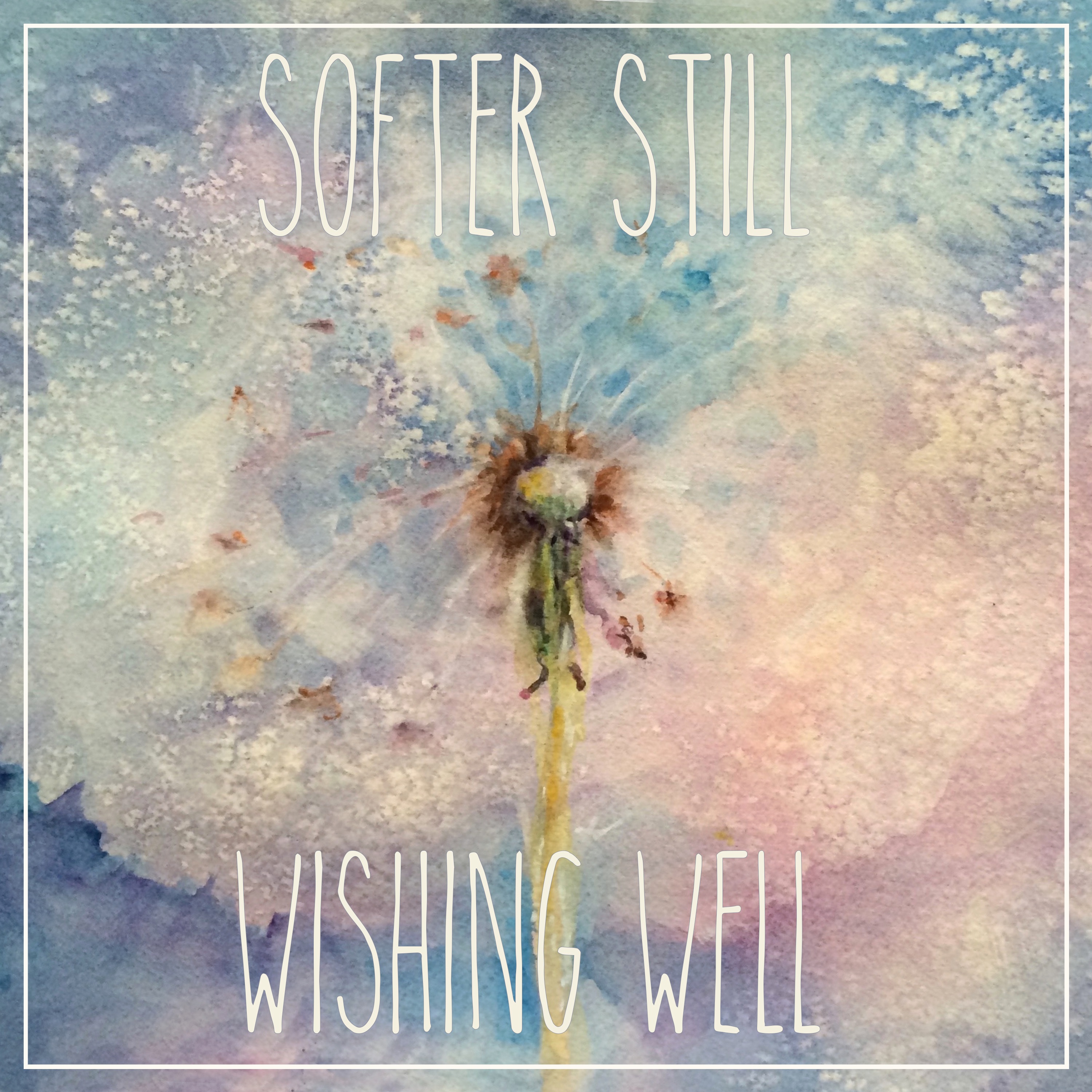 All of the shoegaze fans out there are going to love this new jam from UK quartet Softer Still. "Wishing Well" is a blissed out, 80s-tinged shoegaze song a la Slowdive, The Cure, or DIIV. Twinkling guitars and reverb-drenched vocals propel this gentle track forth in a way that is sure to please any fan…
New Music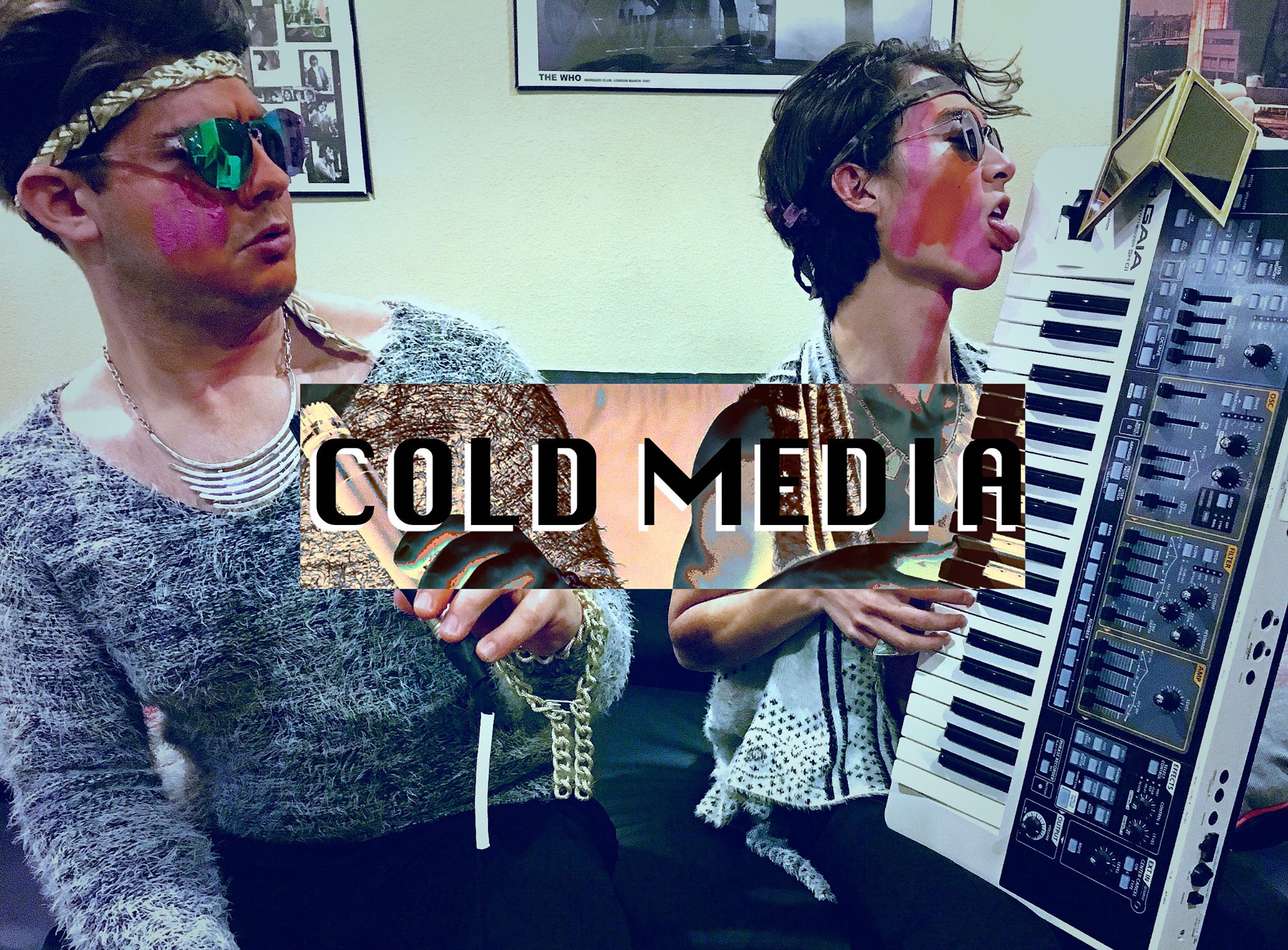 The story of Cold Media's inception is just about as wholesome as they come. Band members Matt Prodanovich, Addison Smith, and Kyle Cochran started their musical journey together after meeting in songwriting class, and formed a bond crafting feel-good indie pop. The recent college grads released their debut EP on April 22nd, preceded by debut single…
New Music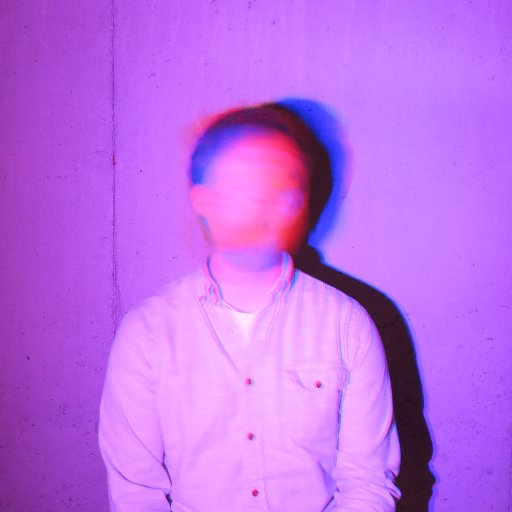 In thick fog of blossoming synths, sharp drum beats, and melodically robotic vocals, producer Zach Schimpf depicts the impending present tense in recent single "The Future Is Shiny." The St. Louis native found his start at the early age of 13 after being gifted his first audio recorder, and since then has dabbled in a…
New Music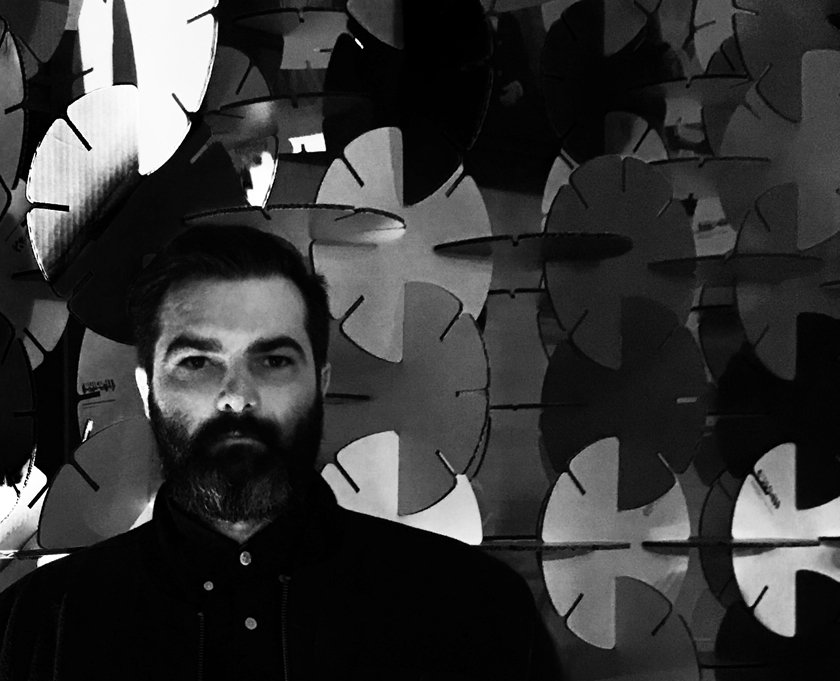 Maryland based-Dulio formulates an opus for lost souls in his latest track "Little Yellow Silver." The brainchild of songwriter and multi-instrumentalist Mike Toohey, Dulio's new single conjures a likeness to an edgier Jack Antonoff-as-Bleachers. It masters radiating synths, moody vocals, and protagonistic guitar lines that give a nod to Toohey's pop-punk past. The track lyrically…
New Music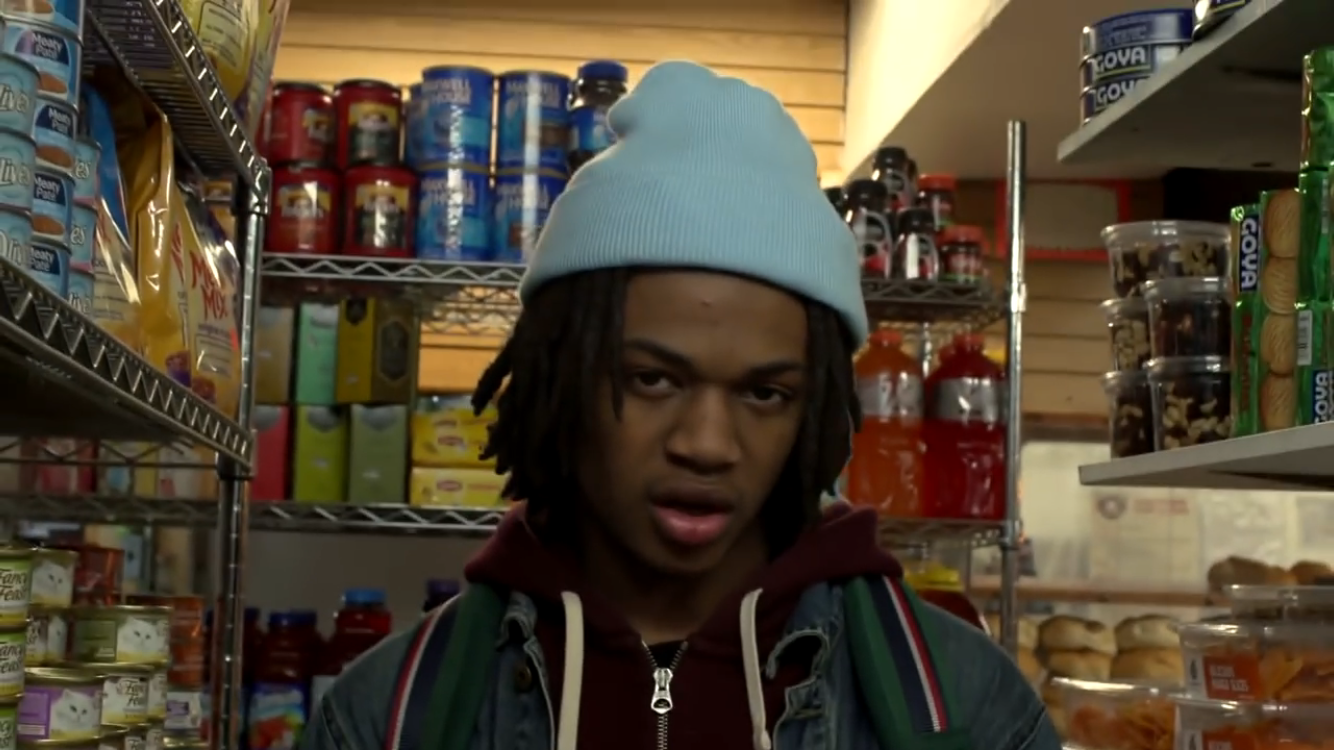 Fresh off the release of his Baby New Year's EP, Jazz Ingram brings the heat with his new single "Mr. Krabs." Originally from Rochester, NY, Ingram is currently based out of Atlanta, GA. The single is a change from the EP as Ingram speeds it up and goes away from a laid-back style of rap….
New Music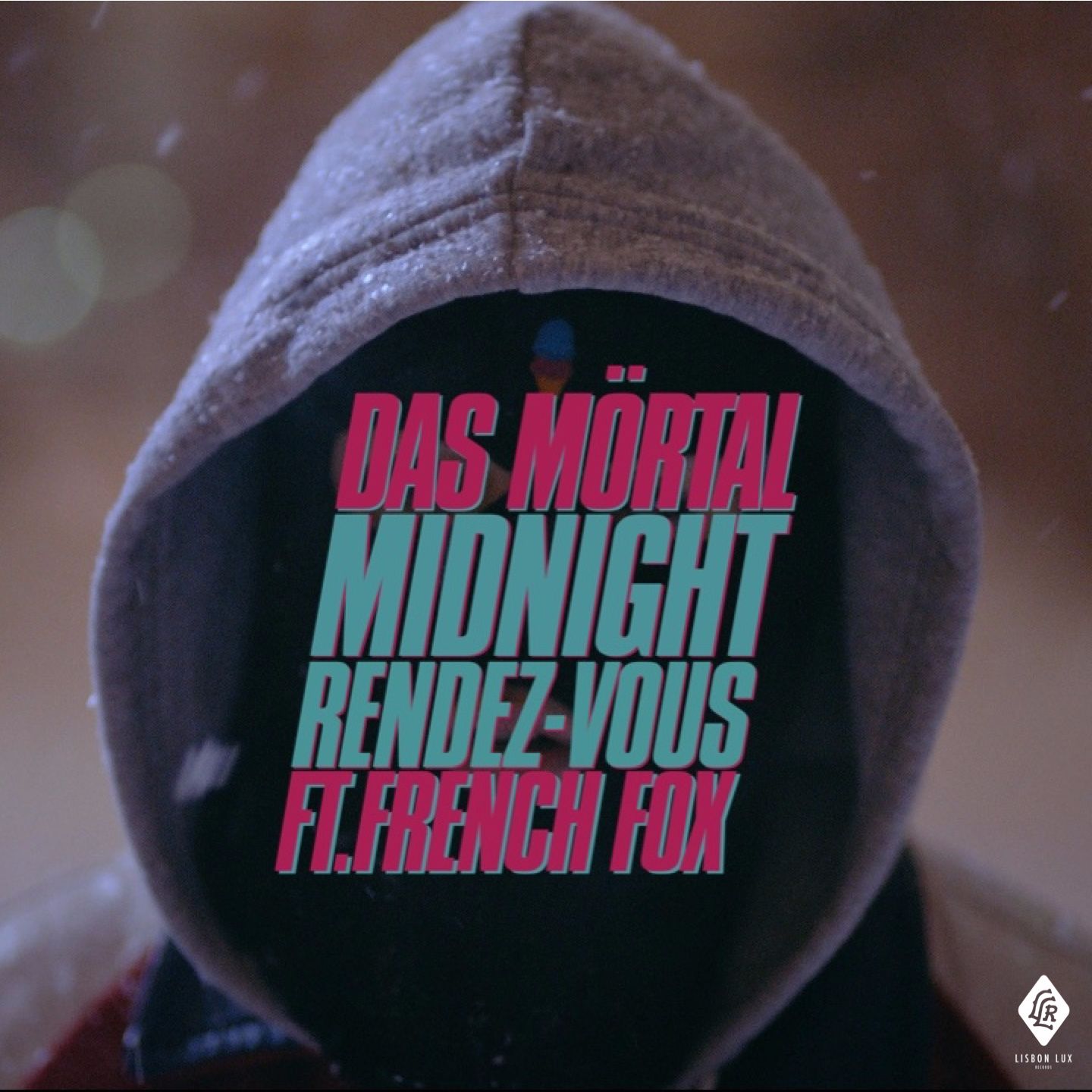 "Midnight Rendez-Vous" has been described as "a dark ballad for the unloved" and we couldn't agree more. The brainchild of Canadian producer Das Mörtal, "Midnight Rendez-Vous" has the familiar thump of an electronica song with a dark and gloomy twist. It's truly brought to life via vocalist French Fox and his irresistible goth-on-the-dancefloor lyrics. Add it to…