New Music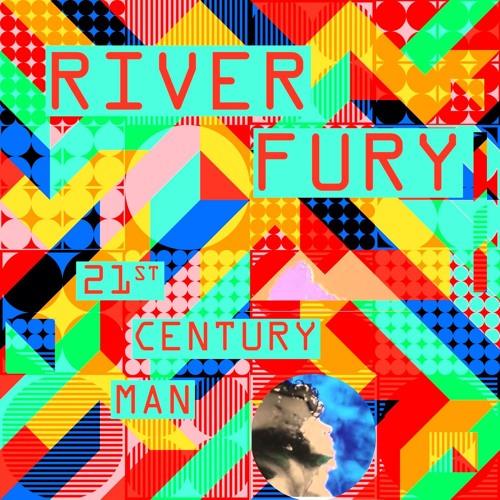 London's River Fury are here to please your ears with a brand new indie-rock jam. "21st Century Man" has all the hallmarks of a perfect indie rock song – an incredible chorus, noodly guitar work, and a driving rhythm section. Hush-hush vocals and an undeniable pop approach add the cherry-on-top. Give it a listen via the widget…
New Music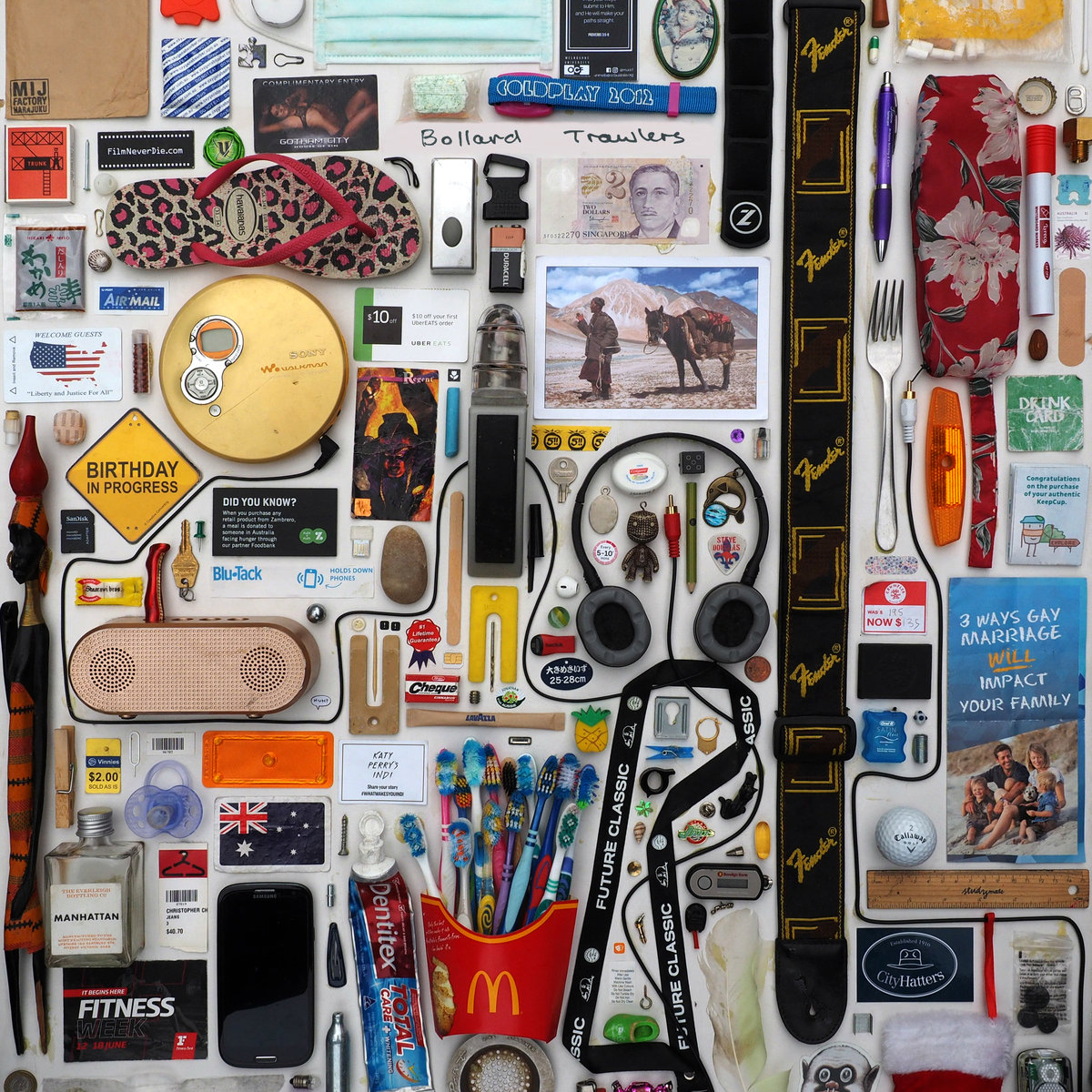 Melbourne's Bollard are up to something angular… We recommend checking out their newest single "En Bloc." Pairing a discordant guitar riff with garage rock vibes and Hold Steady-esque sprechgesang vocals, this quartet have crafted something delightfully left-field. Fans of Pile or LVL UP should check these guys out. "En Bloc" is available on Bandcamp. Check it out. Trawlers by…
New Music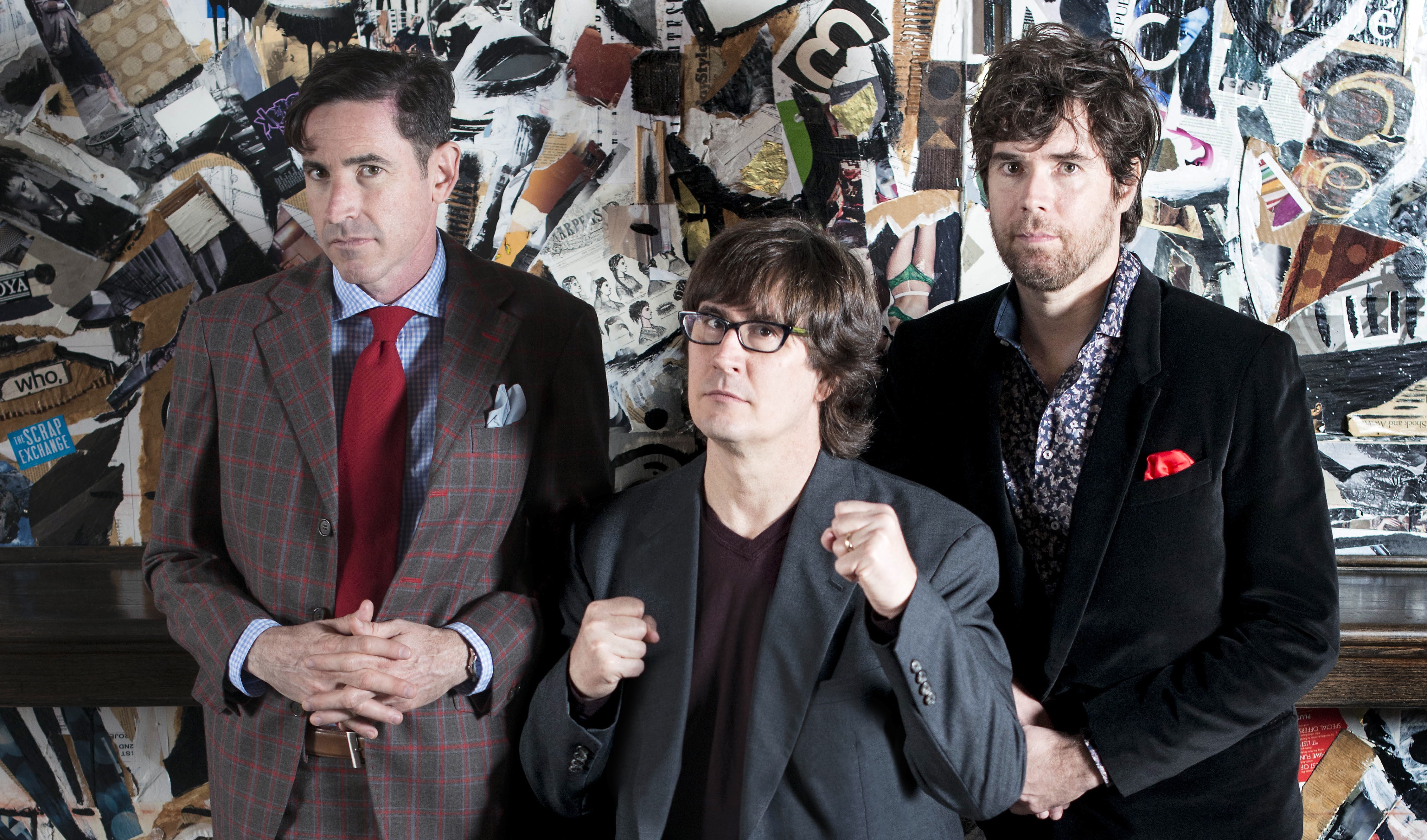 Tonight Californian indie veterans The Mountain Goats will be performing in Asbury Hall at Babeville, located on 341 Delaware Ave. The Mountain Goats will certainly come fully equipped with their emotionally resonating, catchy-as-all-get-out melodies and brilliant, folksy lyrics. Chicago-based experimental band Dead Rider will perform the opening set. The doors open at 7 pm.  General…
New Music
Paul Mayson is a multi-talented singer/songwriter who specializes in gorgeous electro-pop soundscapes. "Letting You Go" caught our attention with its subtle groove,  nuanced guitar work, and Mayson's airy and dreamy vocals. About the song, Mayson says, he's "passionate about pushing boundaries and merging my electronic roots with live instrumentation and pop songwriting." We can't help but think he's on the…
New Music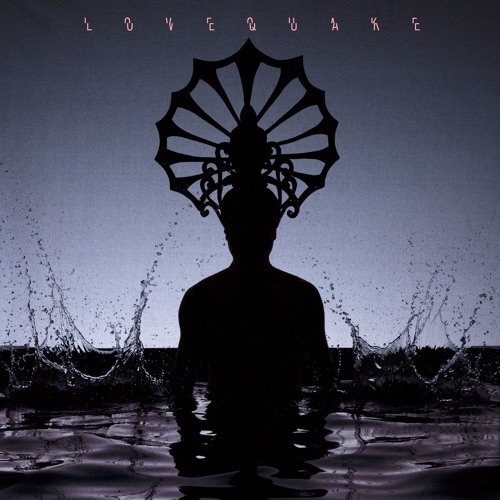 Here's some funky fresh electropop for your listening pleasure… Tickle Torture's latest banger is called "No One Feels For Your Love," a trashy disco number that is sure to get your blood pumping. Tickle Torture injects his music with all the glitter-and-confetti-fueled energy of his live performances. The song is layered thick with vocals and beats….
New Music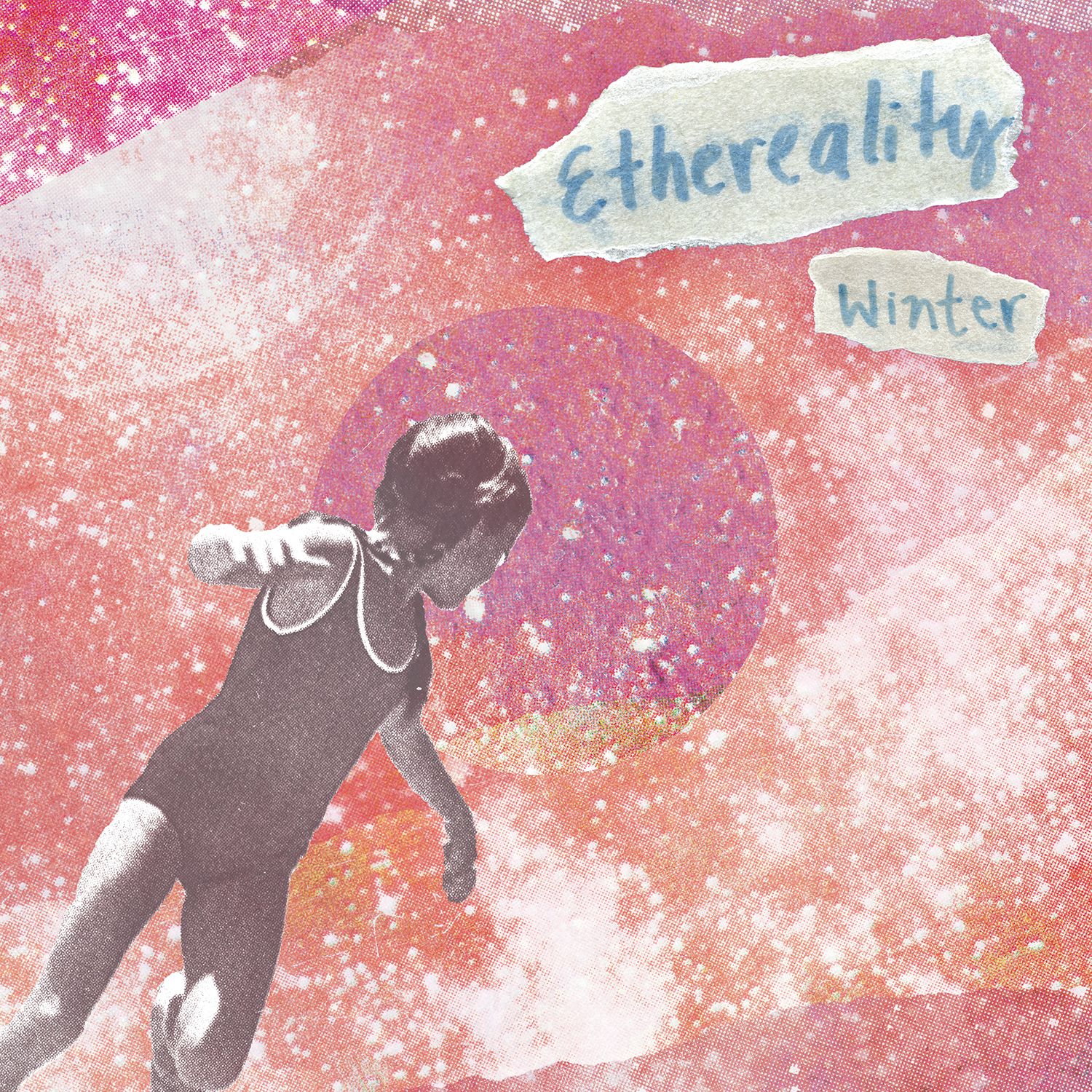 If you've ever wondered what it would sound like if David Lynch produced a pop song, look no further than "Zoey," the latest starry-eyed single from LA dream pop four-piece, Winter. This blissfully hazy track off their latest album, Ethereality, features lullaby vocals floating over a shoegaze beat of celestial riffs and wistful percussions. Perfect…
New Music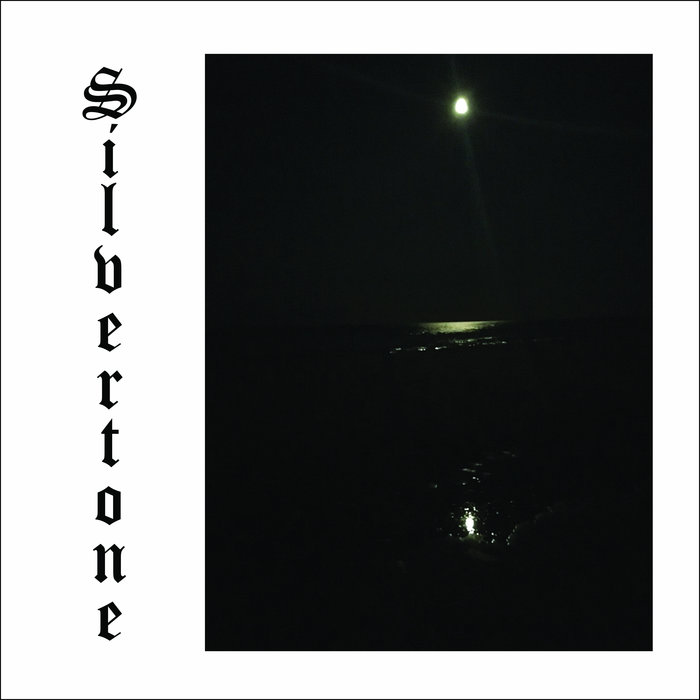 "DREAMDRIVER" by Mr. Husband, the project led by Maryland songwriter Kenny Tompkins, is a crisp, melodic and affecting tune marked with subtle bits of wistfulness. The track was recorded during a 5-hour live-in-studio session on the day of Tom Petty's passing, and just like the late, great Petty himself, Mr. Husband is able to craft…
New Music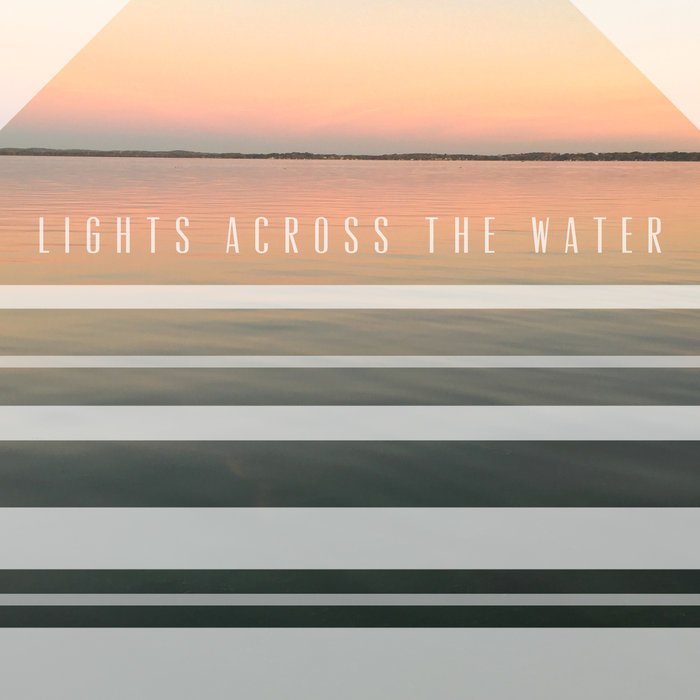 "Lights Across the Water" adopts a sound similar to the kind that propped up the catalog of Australian indie forebearers The Go-Betweens decades ago: an elegant, sophisticated melody carries through with clear-cut precision and power. Native Language, the Chicago-based trio behind this here gem, are on the rise and in control of their sound, knowing…
New Music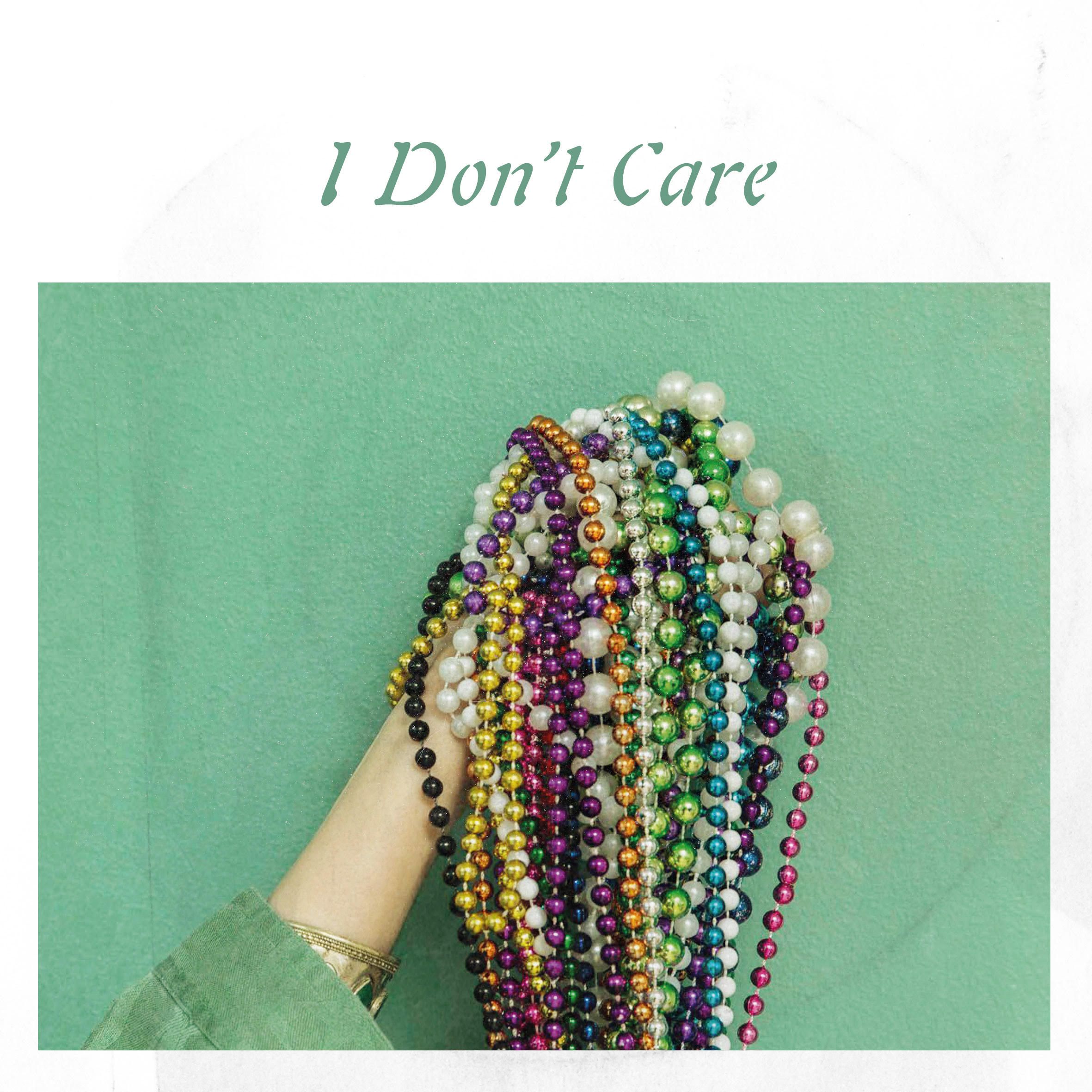 "I Don't Care," a new song from Norwegian folk-rock singer-songwriter Anne Lise Frøkedal, is surely as splendid and catchy a little ditty as you'll come across today, as it expounds a pervading sense of innocence and excitement. It shows shades of She & Him in its playful tone but rocks just a little bit harder….
New Music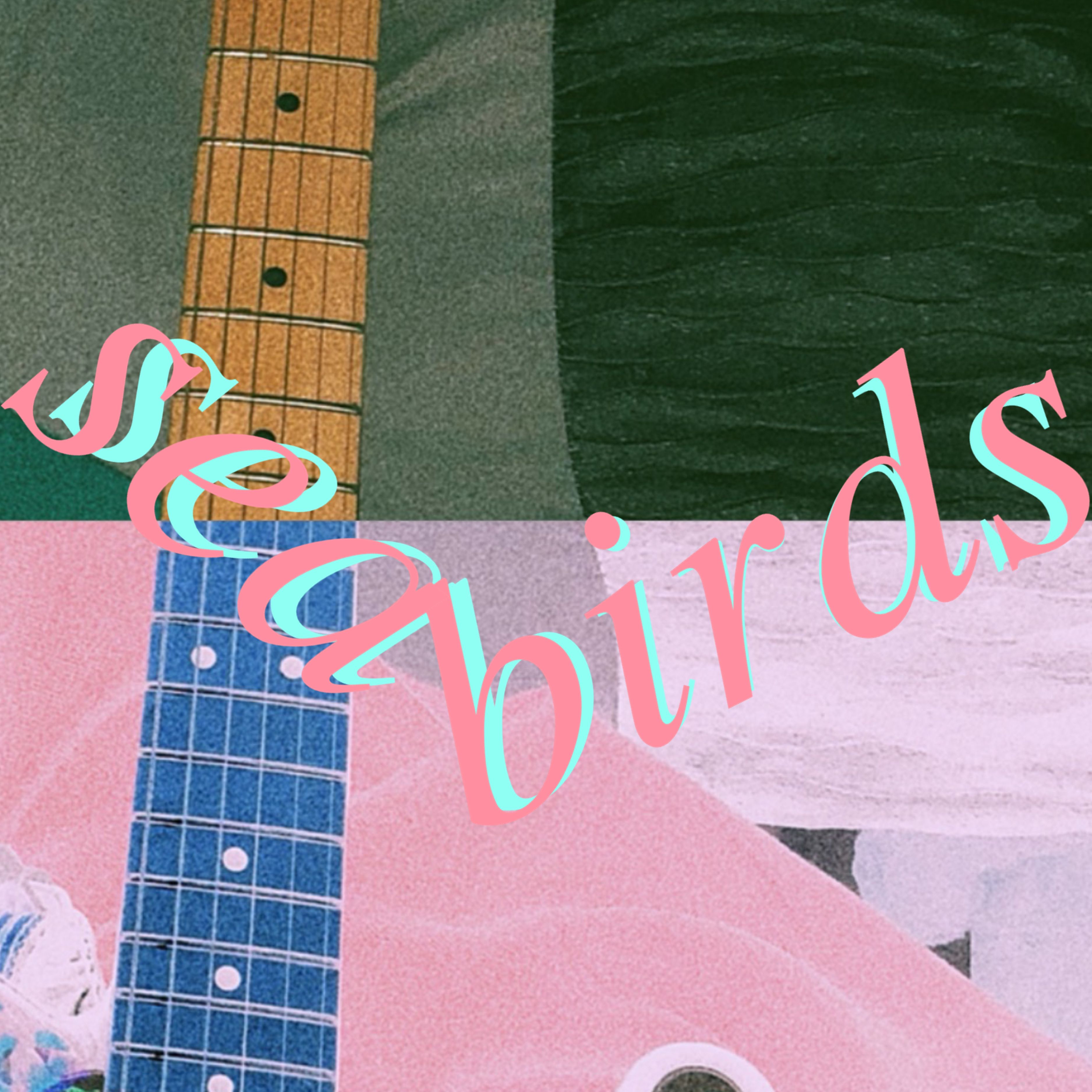 Pizzagirl's new track "Seabirds" is a serene gift from the multi-talented Liverpool lad who goes by the aforementioned pseudonym. It's an endlessly fun and listenable but emotional guided journey through a 1980s-influenced soundscape. However, like every intuitive descendent of that culture, Pizzagirl manages to capture something fresh, as the song's echoing vocals and fresh, shimmying…