New Music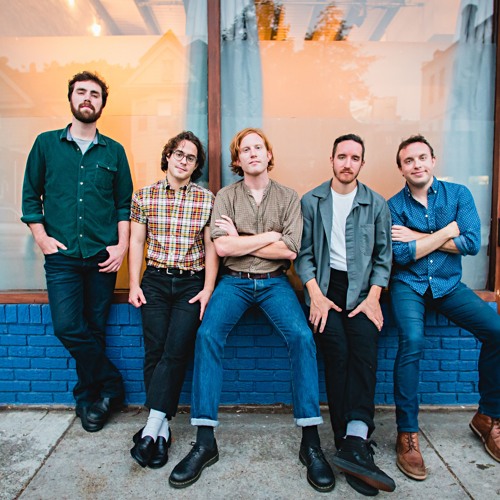 Just in time for summer – here's a fun one from Brooklyn's The Rad Trads. "99 in October" is a horn-tinged indie rocker that could sit comfortably on a shelf next to any modern rock radio act. Big la-da-da chants accompany tongue-in-cheek lyrics about a neverending summer fling (that extends into… you guessed it… October)….
New Music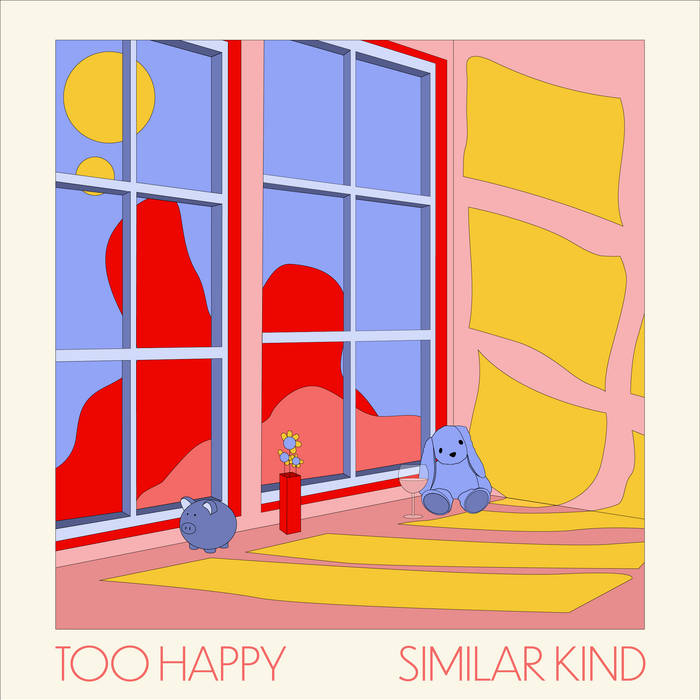 Connecticut quintet Similar Kind have written an eerily relatable indie popper here with "Too Happy." With squiggly and airy music reminiscent of Alvvays or TOPS, "Happy" attacks the dichotomy of either being way too happy or way too sad – but never really hitting that coveted balance. We love the juxtaposition of cripplingly sad lyrics…
New Music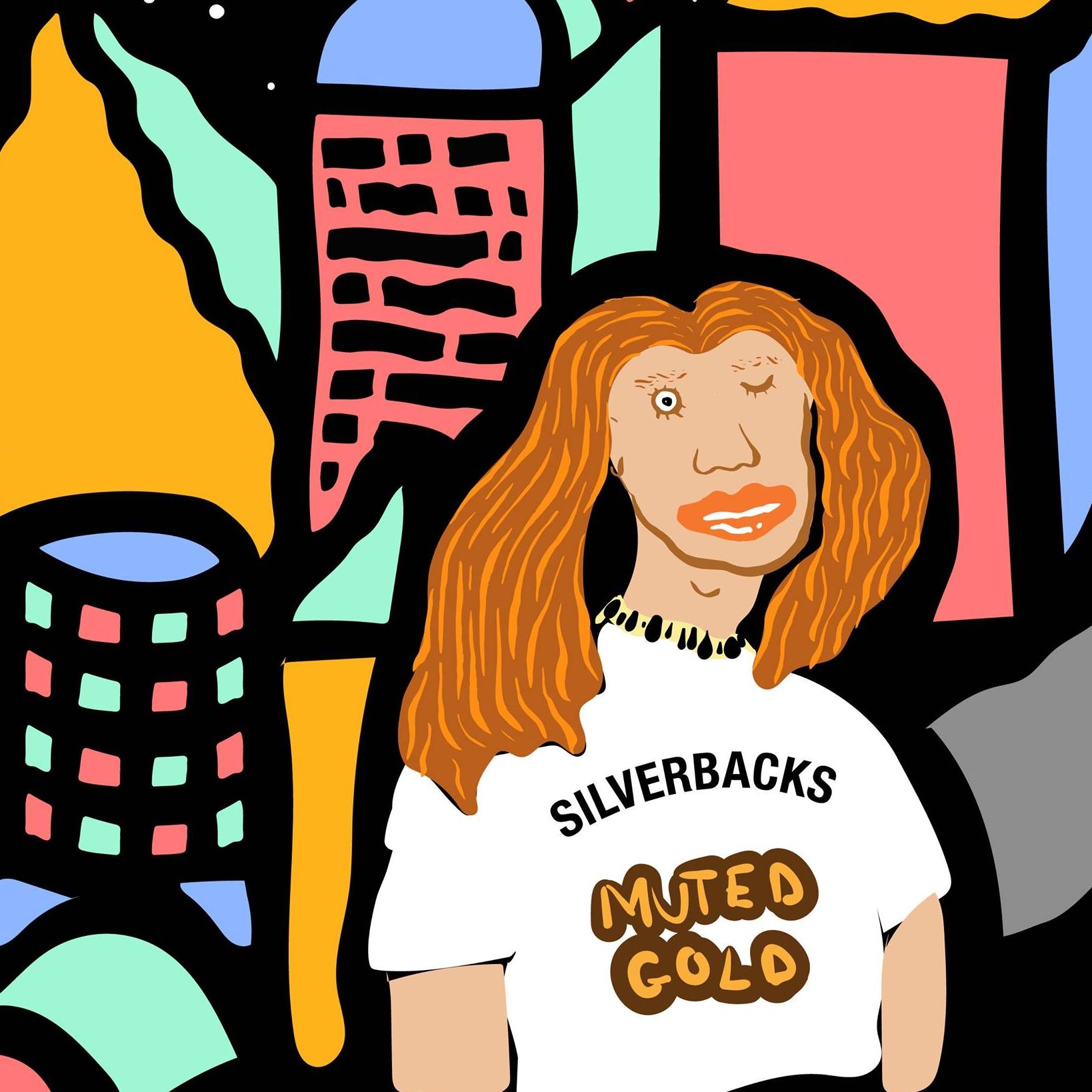 Silverbacks nailed it on this latest, groovy jam, "Muted Gold." This Irish quintet wrote a real slapper – "Muted Gold" is a simmering indie rocker with a shuffling (but urgent) drum beat, a big groovy bassline, spastic guitar flourishes, and great male/female vocals. We're especially fond of their "behind-the-scenes" style video, which showcases the five-piece having…
New Music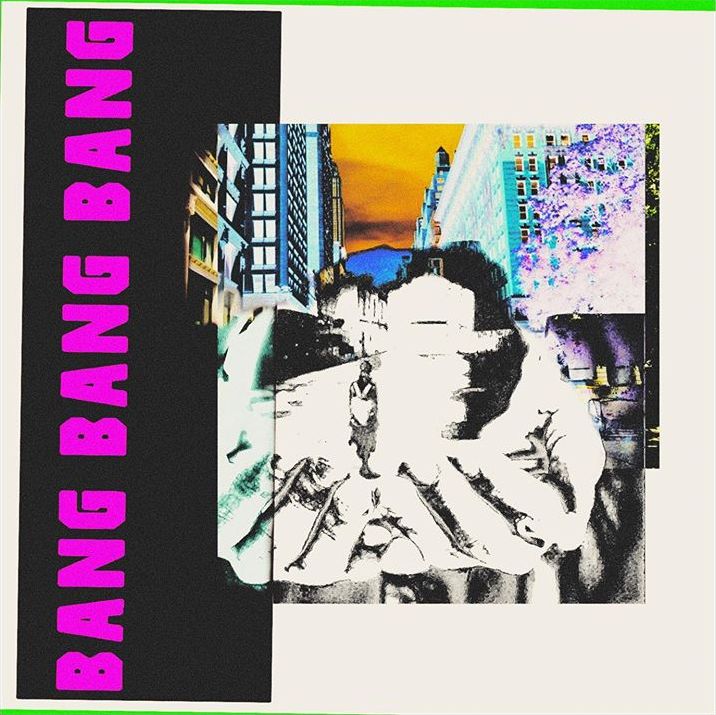 Digging this pretty little ditty from The Racer – this Hudson Valley, NY trio excels at tight but cinematic indie rock, evidenced by this latest jam, "The Return." Utilizing a jittery drum beat with upbeat bass riffage and swirly guitar ambiance, "The Return" owes as much to indie pop melody as it does to post-punk moodiness….
New Music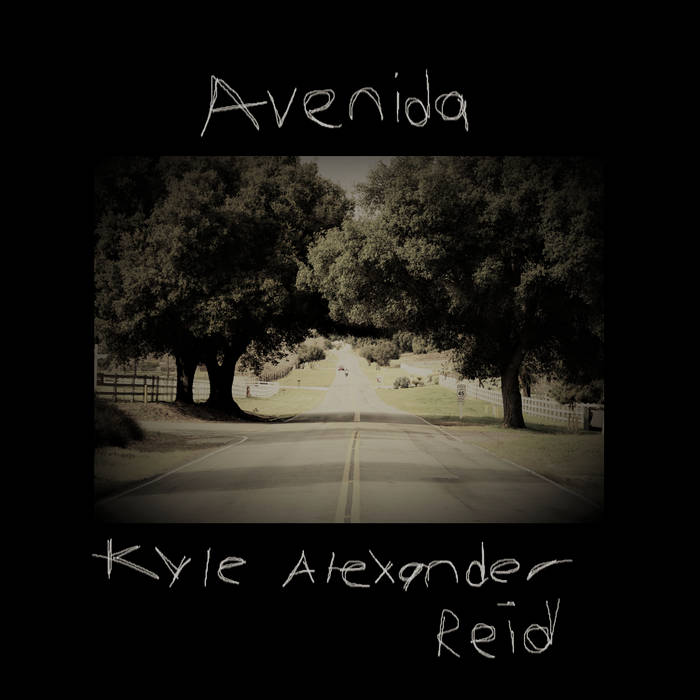 Loving this lo-fi bedroom jam from Californian solo act Kyle Alexander Reid. "The Hill" combines a buzzy synth with chuggy acoustic guitar and Reid's endearing vocals. There's something to be said about the sincerity in this one; "Hill" feels vaguely nostalgic and heart-on-your-sleeve all at once. We think you'll dig this fresh new jam – check out…
New Music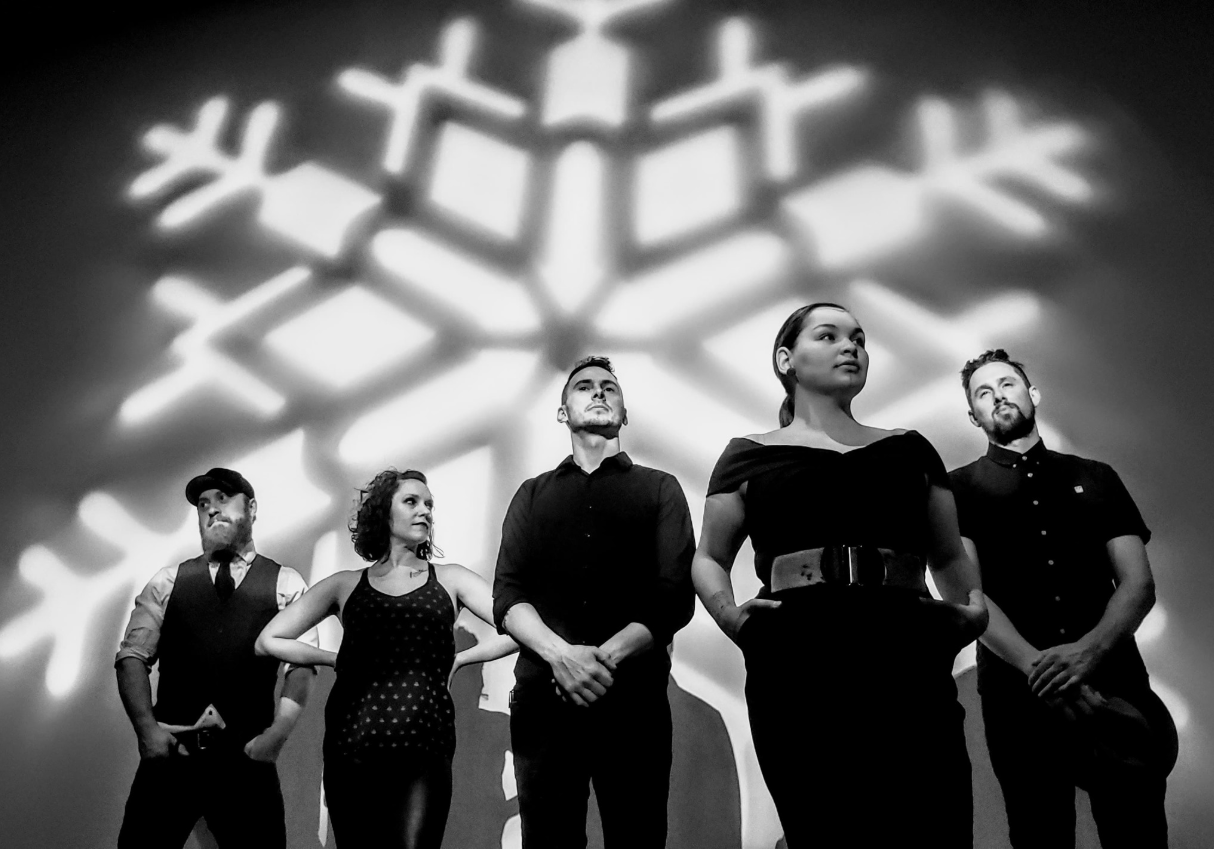 The Jerry Cans released an absolutely anthemic one here with "Swell (My Brother)." Lyrically, the song is touching, dealing with the tragic loss of a brother. It's done so with powerfully plodding repetition, catchy even in its somberness, fleshed out even further by a poignant violin. A perfect song for fans of orchestral-tinged indie rock like…
New Music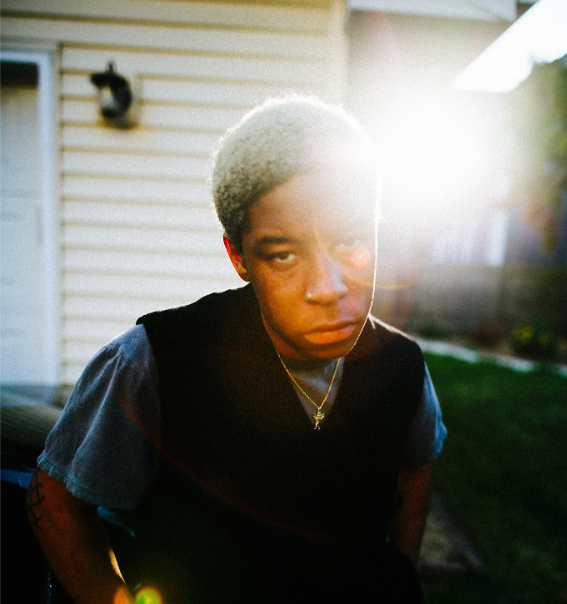 There's something transcendent about this latest jam from KennyHoopla – "Plastic Door//" feels nostalgic but in-the-moment – it's a song with a distinctly bedroom-pop approach but has a perfect, lo-fi mix. Even Kenny's lyrics feel vague but personal. Is this dream pop? Is this indie rock? Warning: all of these supremely nebulous qualities are going…
New Music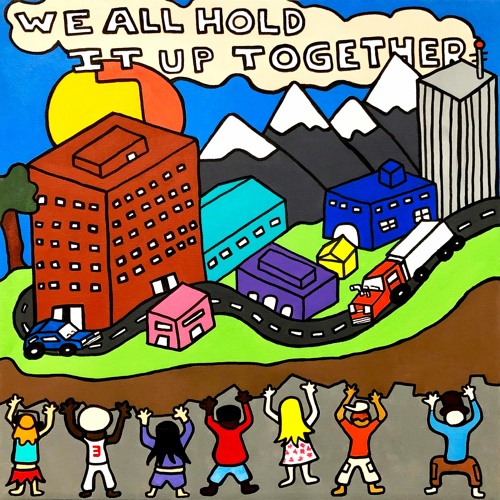 Montclair, NJ quintet lkffct got us jazzed on their quasi-dancy, punky jam they've titled "Death Reign." Between the heavy bass, psychedelic-tinged guitars, and general sense of apocalyptic energy, this one is full of raucous and noisy energy that is sure to get you amped. We think fans of The Growlers or The Rapture are gonna love this… Check out…
New Music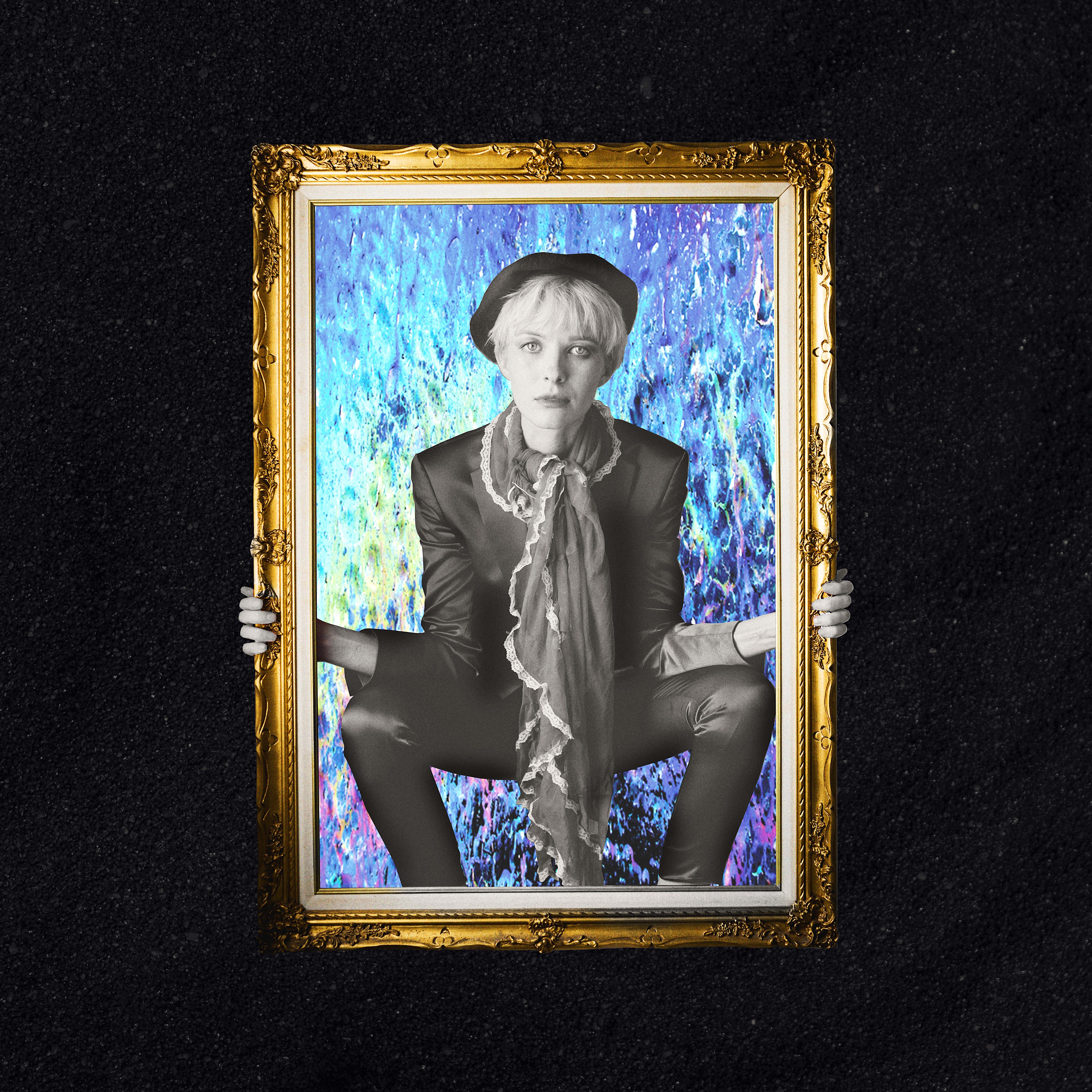 The oxymoronically-named Joy Downer just put out a new banger called "A Song You'd Never Want to Hear." Combining elements of nu-disco and bouncy indie rock, "Song" feels fresh and bubbly without straying too far into sunny, wholesome territory. Instead we get a timeless-sounding jam that we think fans of Rilo Kiley or Jay Som are going…
New Music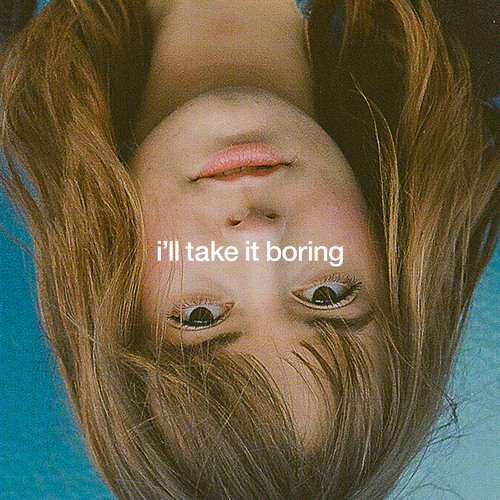 "I'll take it boring, I like my simplicity" – powerful words in this latest collab between Kansas-based Jordana and Melvv. This ode to introverts explores the many benefits of staying in and staying warm in a tight, bedroom-y pop song with an anxious, I-don't-want-to-be-at-this-party feel. This simmering track feels chill and neurotic simultaneously; Jordana's soothing and…