Best of 2016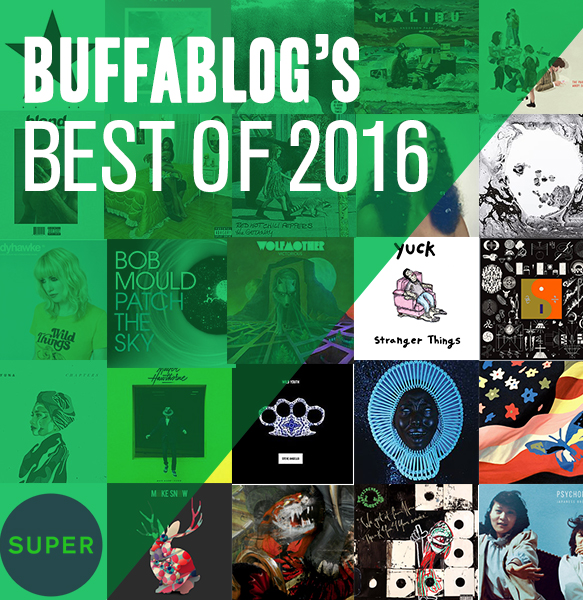 As part of our year-end wrap up, we decided to make a list of our top five (non-local/regional) artists that we were pumped to find in 2016. Car Seat Headrest  Looking back on 2016 from an indie music fan perspective, this year will be seen as the year that Car Seat Headrest first broke. The…
List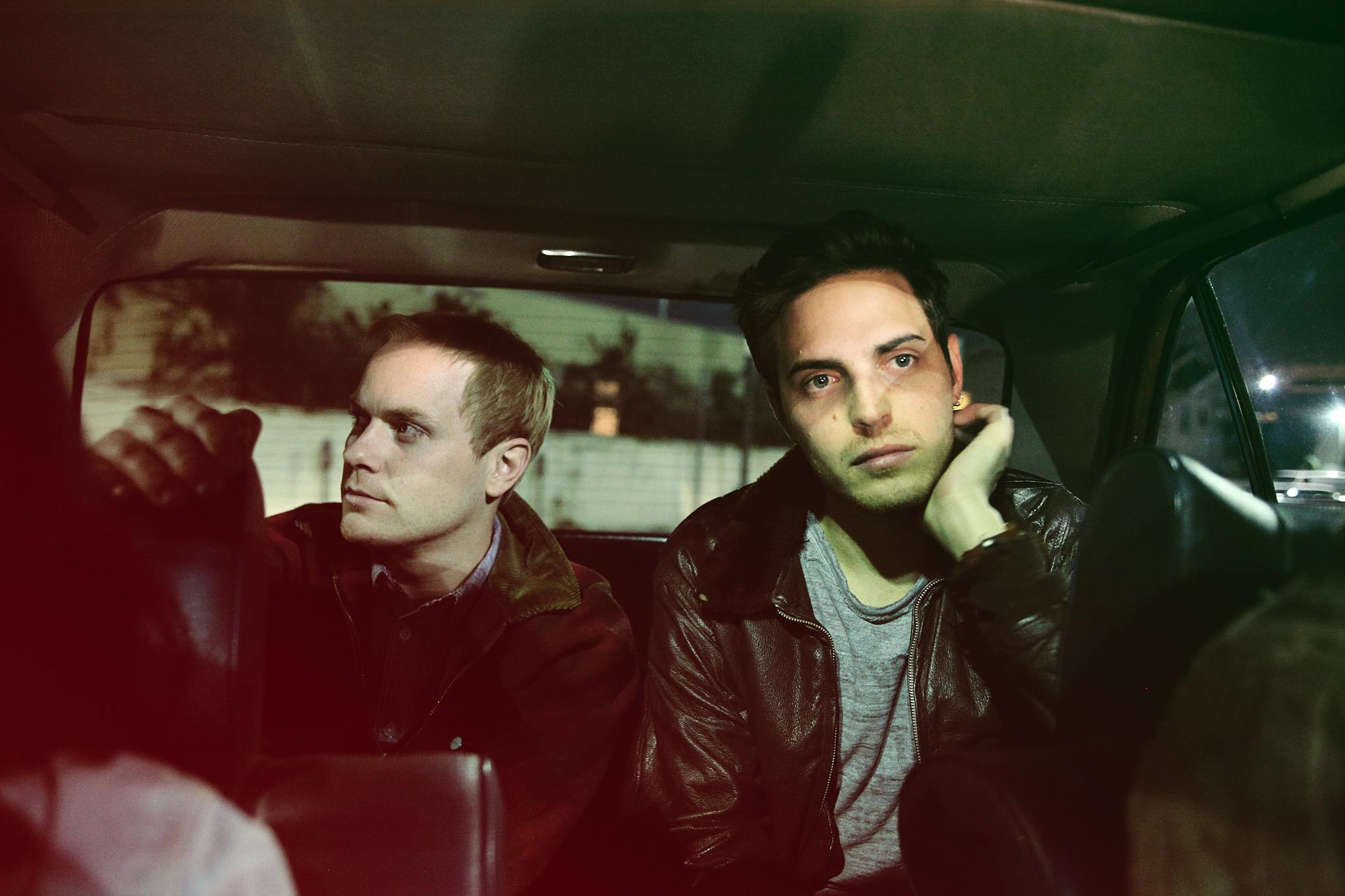 This past month we've been attached to multiple submissions that we just simply can't get enough of. Instead of buffering up five separate blog posts, we decided to combine them into one succinct post (and Hype Machine list) in order to deliver the jams. Check out our list and add the acts to your next…
List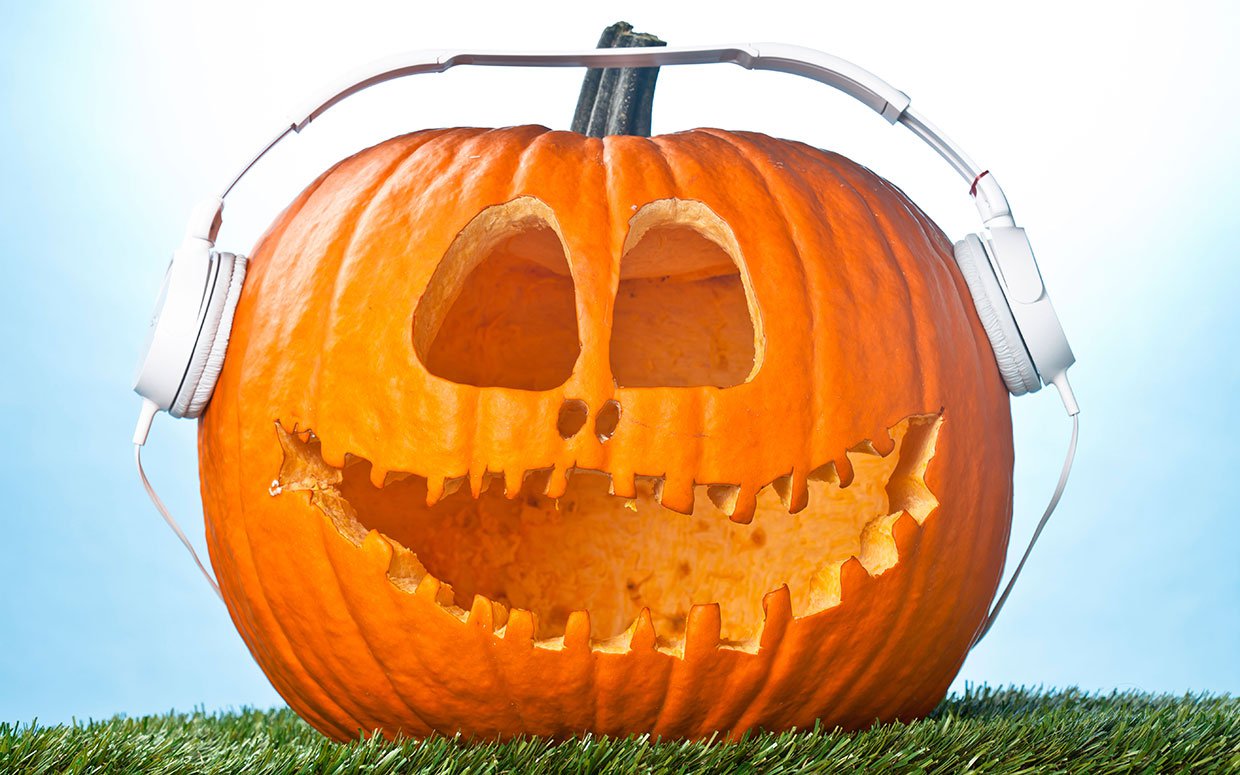 Halloween is a wonderful time of year. Parties, scary movies, inappropriate uses of black face, schizophrenic weather, sexy Donald Trump costumes, themed playlists… this time of year has it all, and we here at buffaBLOG have you covered for the first and last ones. David Bowie with Frank Black – "Scary Monsters (And Super Creeps)"…
List
 As a part of our continuing coverage of the Pitchfork Music Festival this weekend,  we take a top list of my picks for Saturday.  When it comes to festivals, Saturday is where the action really begins.  With five more acts playing than on Friday, the day is sure to be jam packed with excellent music….
List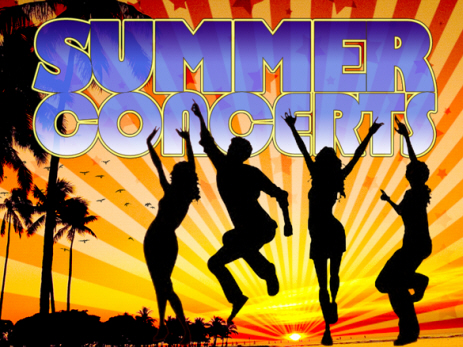 The Public kind of beat us to the punch with its whole "Best Summer Ever" proclamation in this week's issue, but we have to agree with the paper on this one, at least in a live music sense. Every year, the city's summer music schedule seems to get better and busier, with bands coming to…
List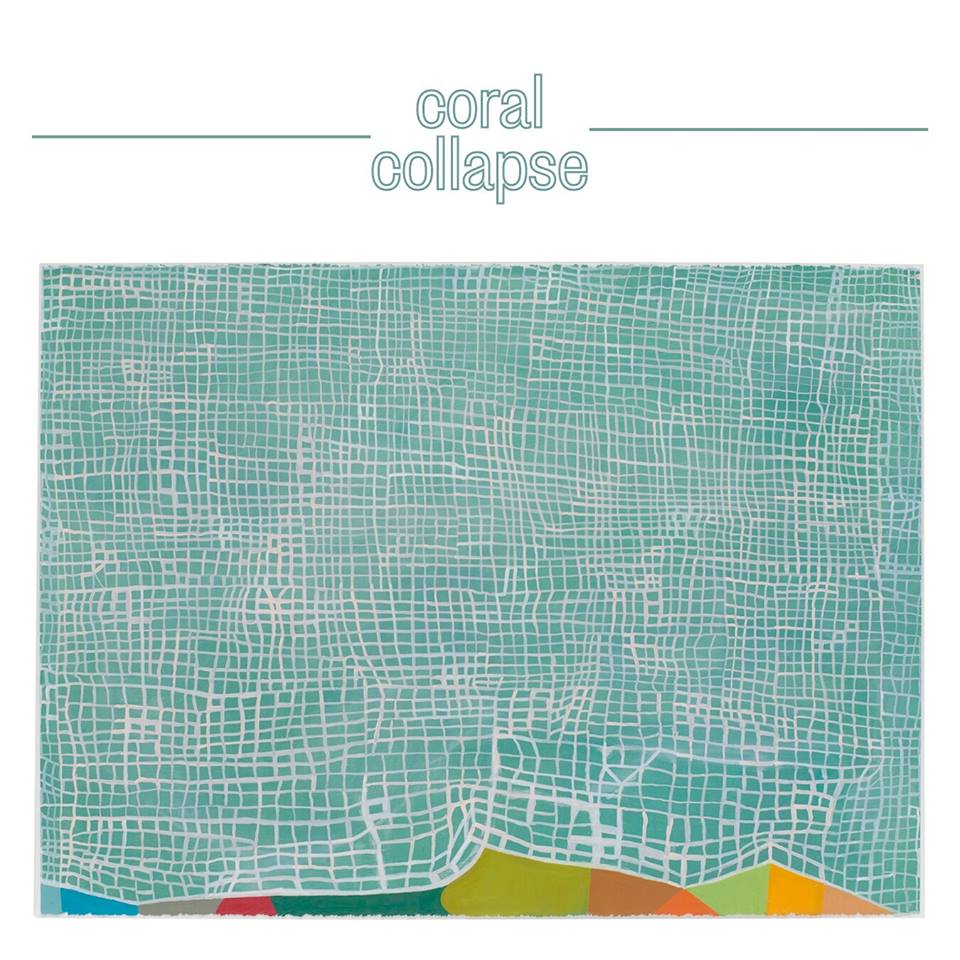 Okay, so over the "break," I really could not pry myself from paying attention to what music was being released, so here are the songs I feel as though we should have shared with you. We are back in the swing of things with a preview set for tomorrow and back to programming on Monday….
List
While the lineups on Friday and Saturday are incredible, I think that Sunday is the strongest day of this weekend's Pitchfork Music Festival. Some of my personal favorite acts are playing, and they saved some of the most hype-worthy acts for the final day. I mean, Sunday was the first day of the festival that…
List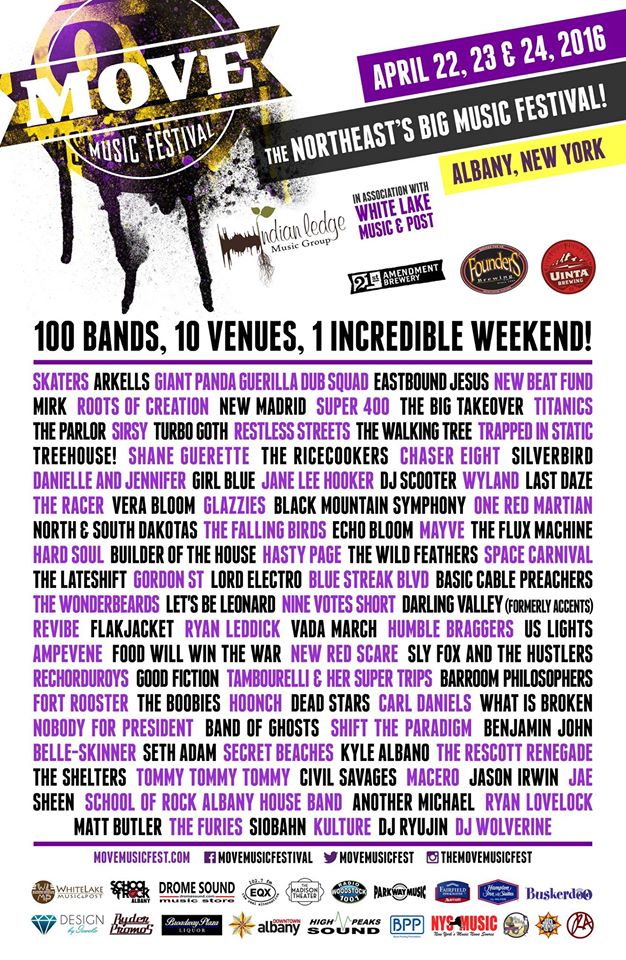 This Friday in Albany, Move Music Festival launches into their fifth annual year, programming one hundred bands at ten venues over a three days span. If that isn't enough, there will be workshops and panels ranging from music licensing to drum techniques. In order to find out more about the lineup, the seminars, or buy…
List
Year after year, I have been watching from the sidelines as Pitchfork announced absolutely incredible line ups to their yearly festival in Union Park in Chicago. When I found out this year I would be going as well as doing coverage for buffaBLOG, I was ecstatic. As part of my coverage for the festival, I…
List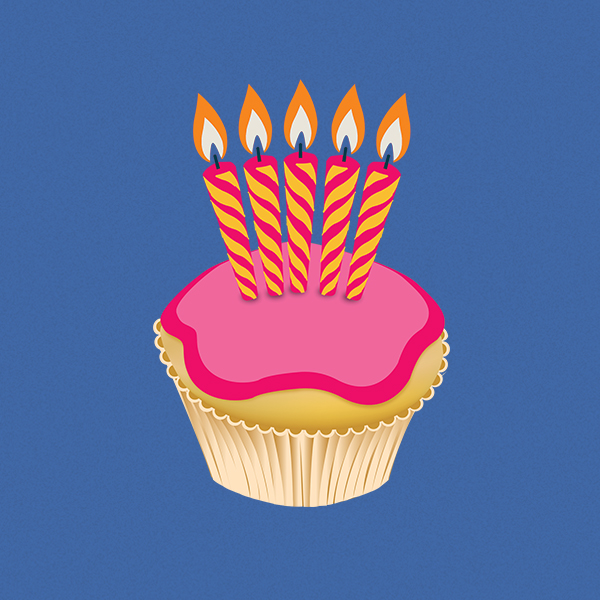 Since the blog debuted on March 28th, 2010, with a truly horrible post about a Passion Pit show (sorry Bill), our ever revolving staff of writers and contributors have spun hundreds of albums and songs, and attended more shows in and out of Buffalo than I dare to count. To commemorate our upcoming five year…