Album of the Week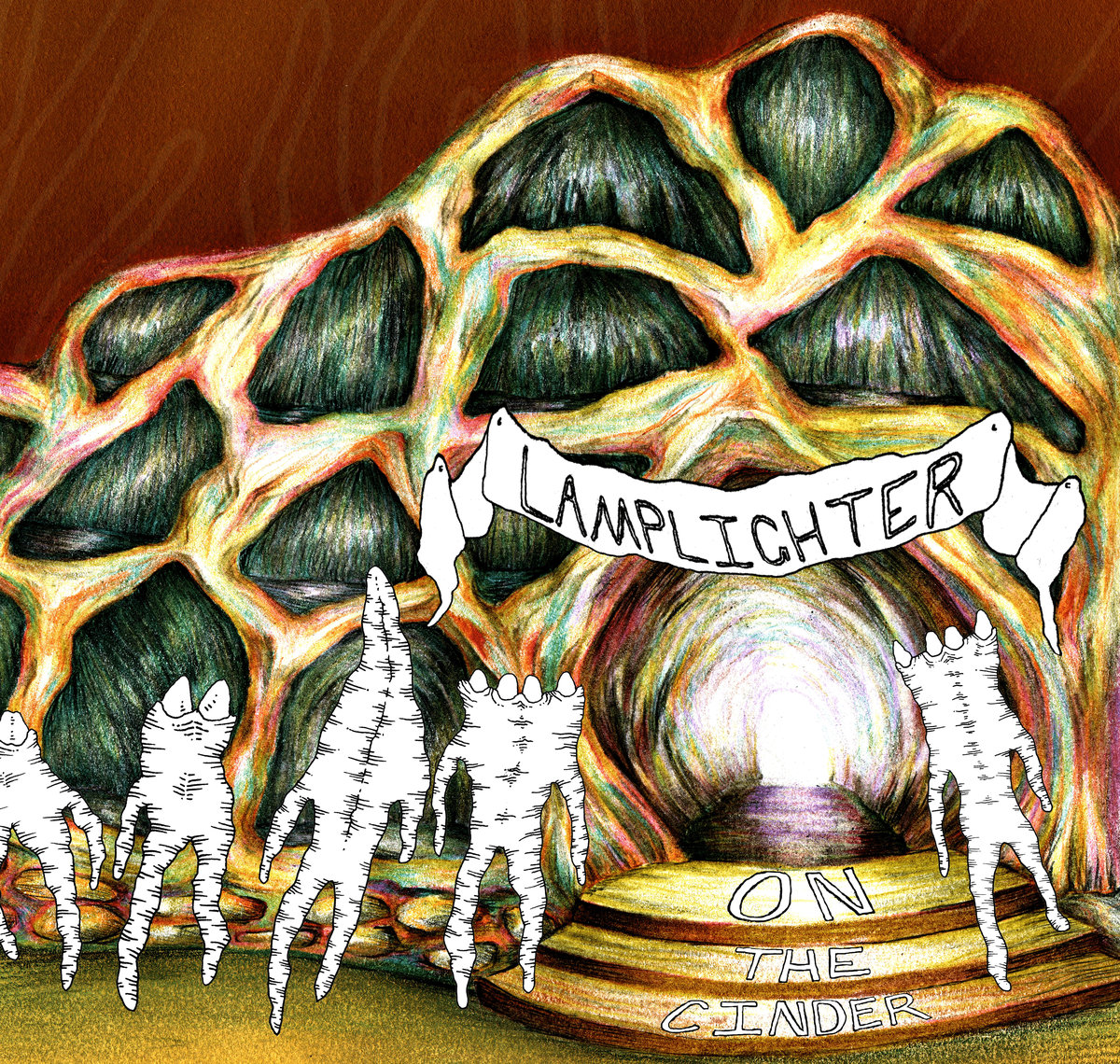 Punk rock acts as a conduit to free oneself. Restrictions are lifted, and the only requirement lays in the band's willingness to persevere. On The Cinder began their crusade in The University at Buffalo. They hit the ground running, feeding off of the advice they now dispel to younger bands, "Once you have eight songs…
Album of the Week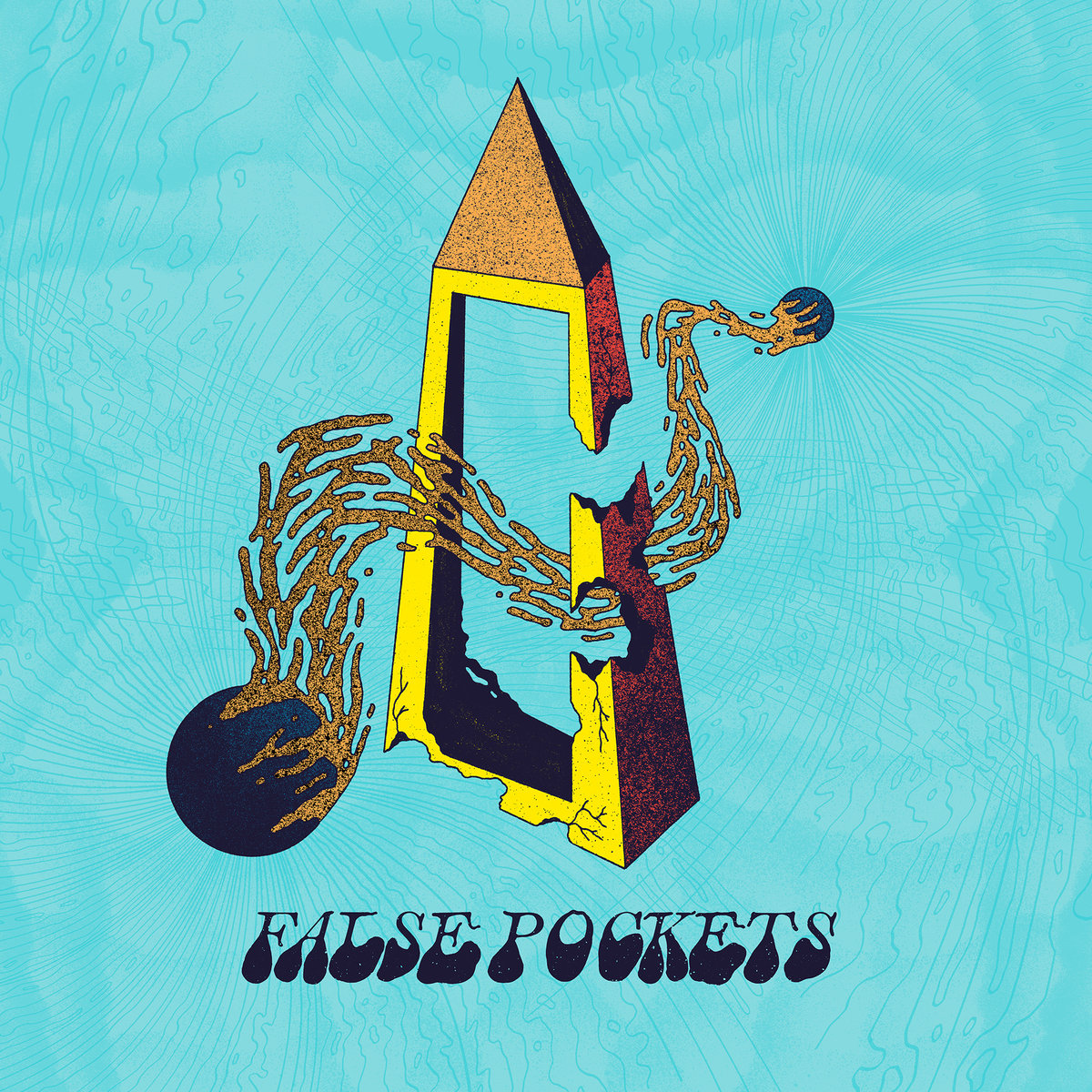 Math rock band False Pockets has emerged onto the Rochester music scene with its debut, self-titled EP. False Pockets is a creative effort with a layered sound that blends math rock, post-rock, indie, and a dash of prog. The time signatures on the EP are varied enough to satisfy the mathiest of math enthusiasts, but…
Album of the Week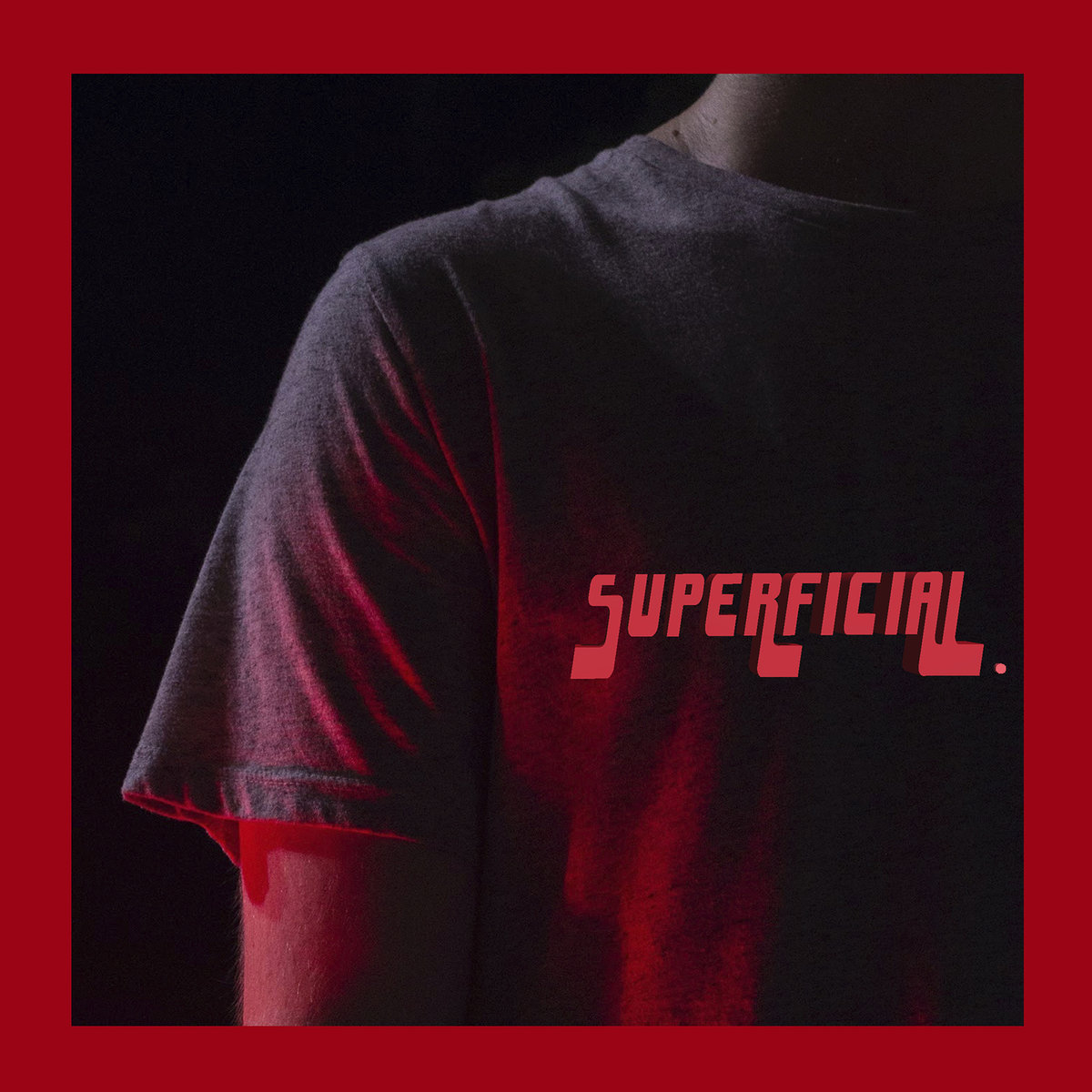 Speaking for myself a fair part of writing about local music is managing one's enthusiasms and expectations to try to not get too carried away when something particularly tantalizing arrives via the inbox or emerges on the radar… or failing to do so entirely like I did after listening to Fredonia buzz band superficial.'s eponymous debut EP….
Album of the Week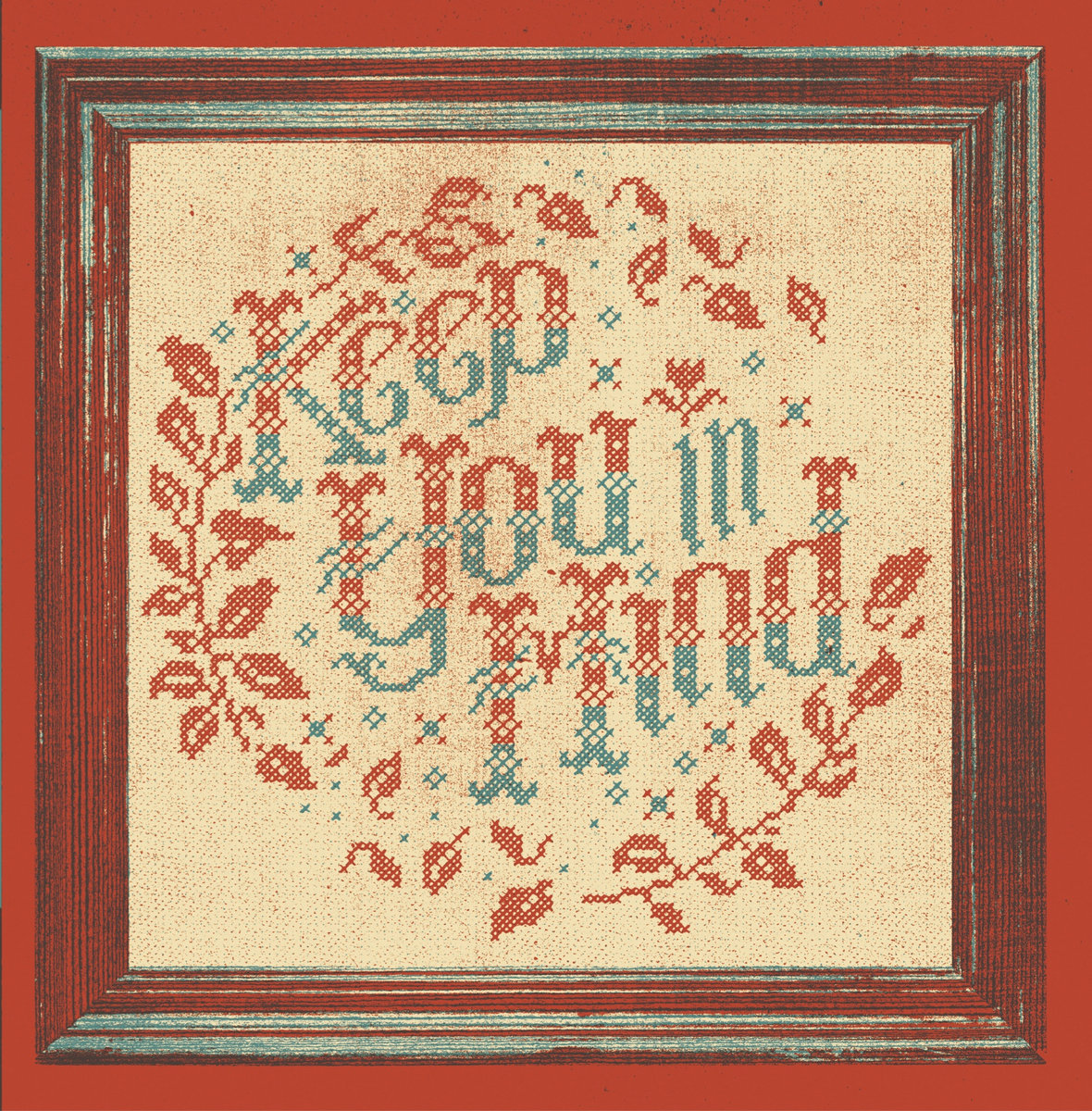 Veteran americana indie rock outfit Roger Bryan and the Orphans recently released their new record Keep You in Mind. The quartet's first release since 2017's 9er EP, Keep You in Mind is quite simply a gorgeous record that further cements Bryan's status as one of the most talented songwriters in Buffalo's music scene. Bryan's deep vocals…
Album of the Week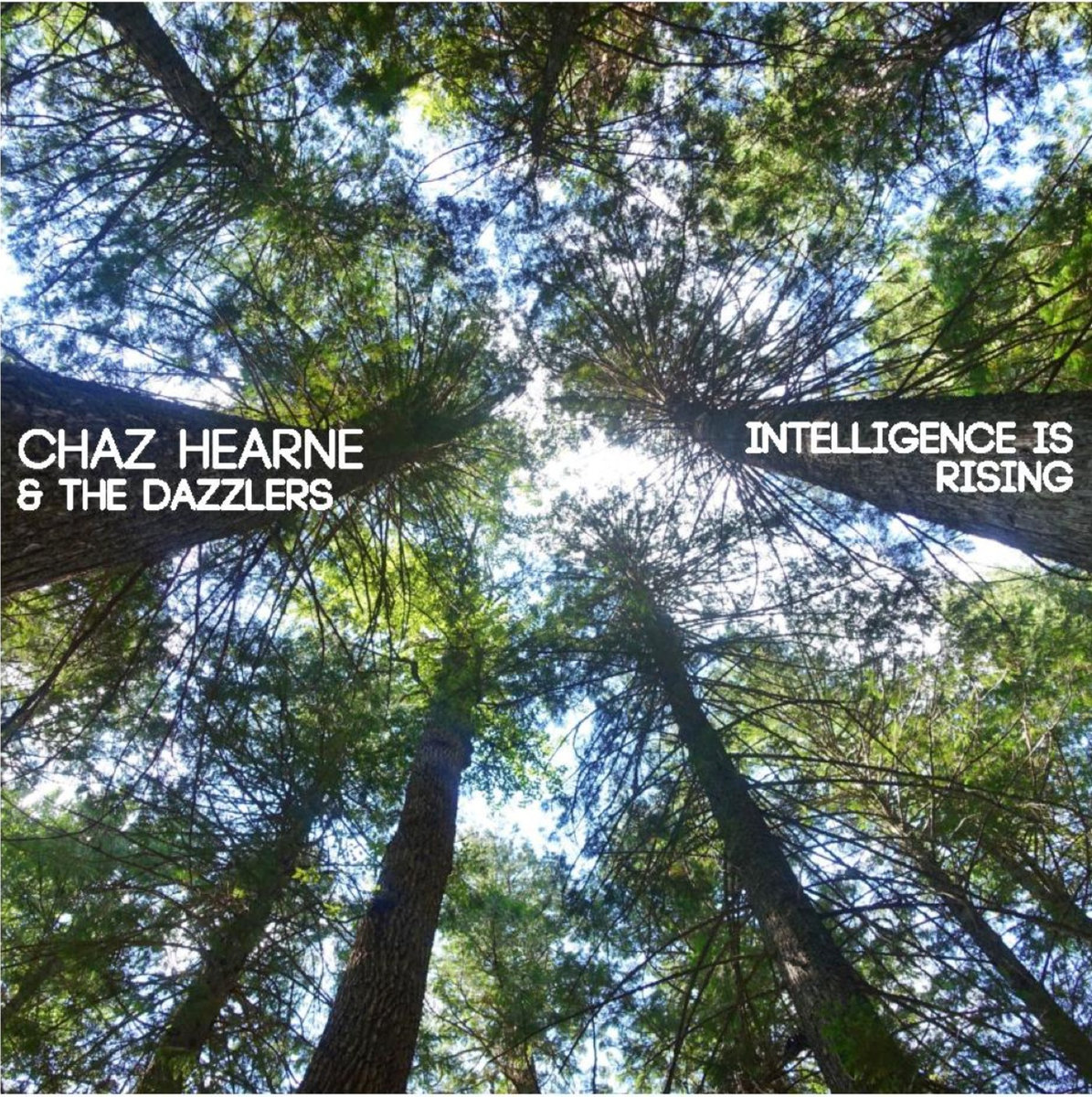 Rochester folk-rock artist Chaz Hearne is back with another album – and this time, he brought friends. There's strength in numbers in Intelligence is Rising, the musician's latest release under his collaborative moniker Chaz Hearne & The Dazzlers. According to Hearne, the mantra "Intelligence is rising" came to him while he was visiting what may…
Album of the Week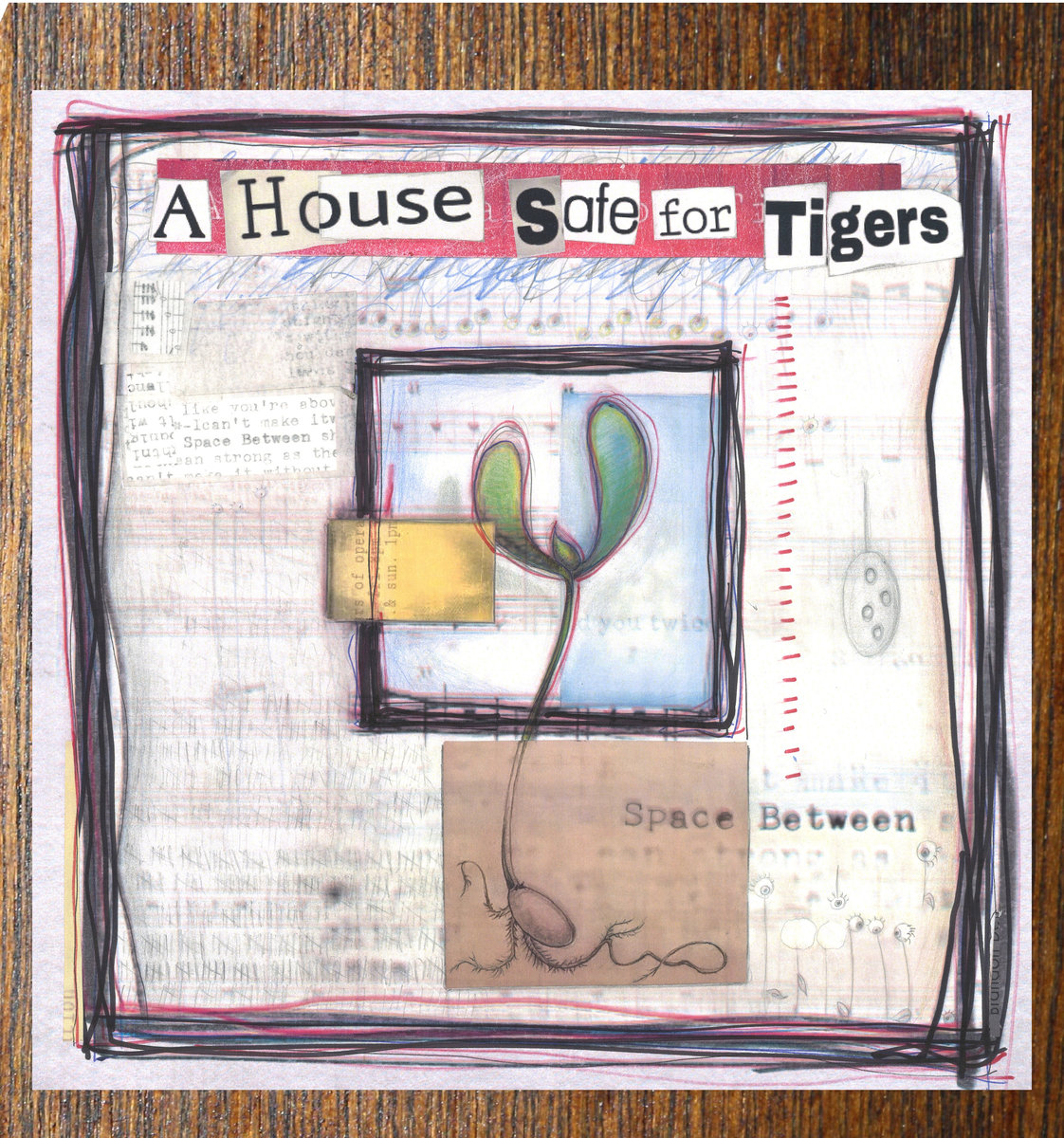 If it's not baroque, then you need to fix it. That is the key to indie two-piece A House Safe For Tigers' mojo, as is evident with their new release, Space Between. Members Mark Constintino and Brendon Delmont, who each have pasts rich with hardcore-punk and synth-heavy rock, have matured into a more serene sound,…
Album of the Week
Buffalo's rowdy roots rock quartet Folkfaces just released their sophomore album Fat Ol' Rat. With their signature blend of raucous jazz and blues, the quartet has further refined their sound since their debut release How Long? in 2017. Anchored by the virtuosic multi-instrumentalist Tyler Westcott, the group also features local sax powerhouse Ellen Pieroni, upright…
Album of the Week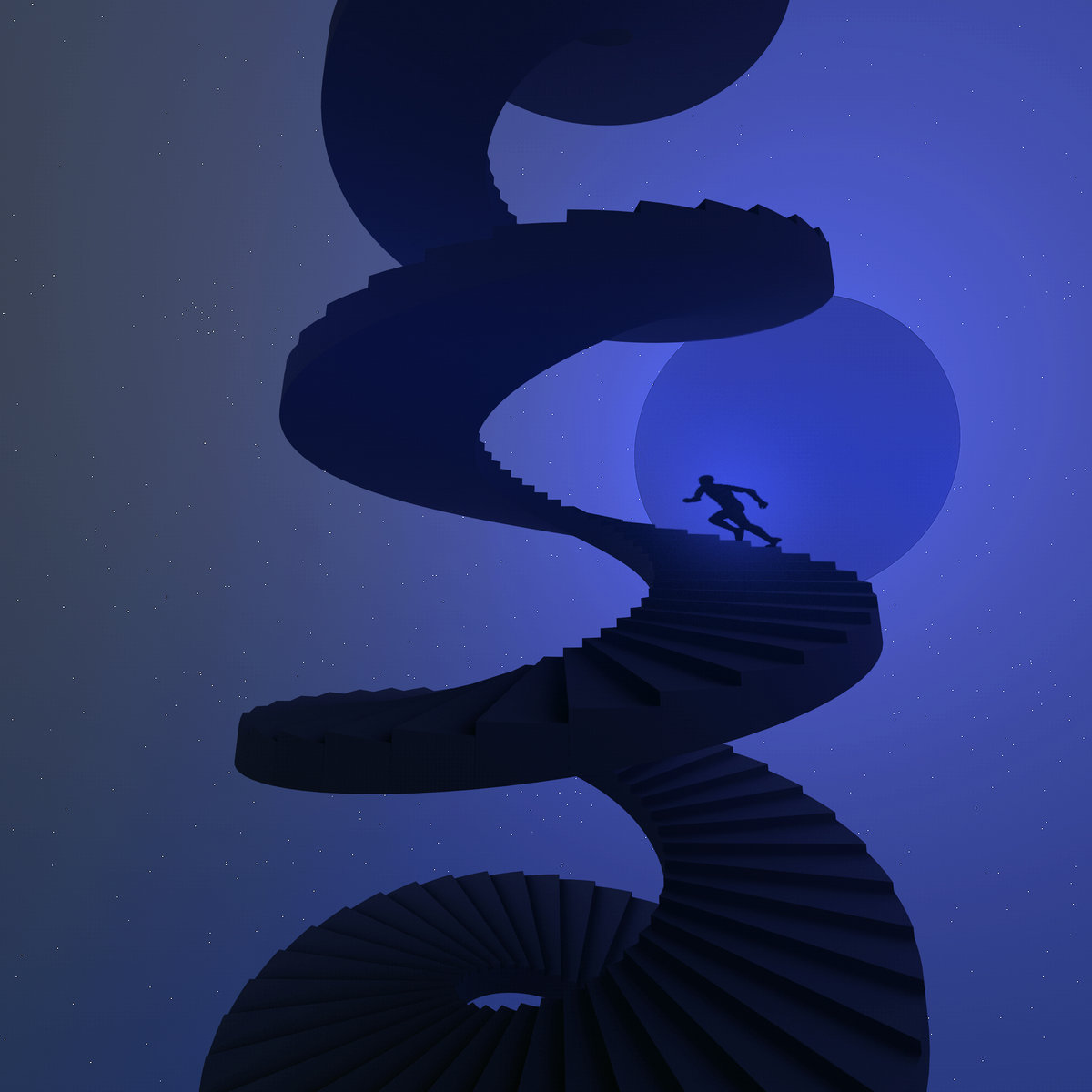 The future is always now for Buffalo avante-garde electronica outfit Space Cubs, and on their first full length LP The 4th Age the intrepid trio find themselves confronting their future, uncertainty, and immense potential head on, with some inspiring results. Haunting and otherworldly, "The End Seems Easier" is some quintessential Space Cubs, an icy and tightly…
Album of the Week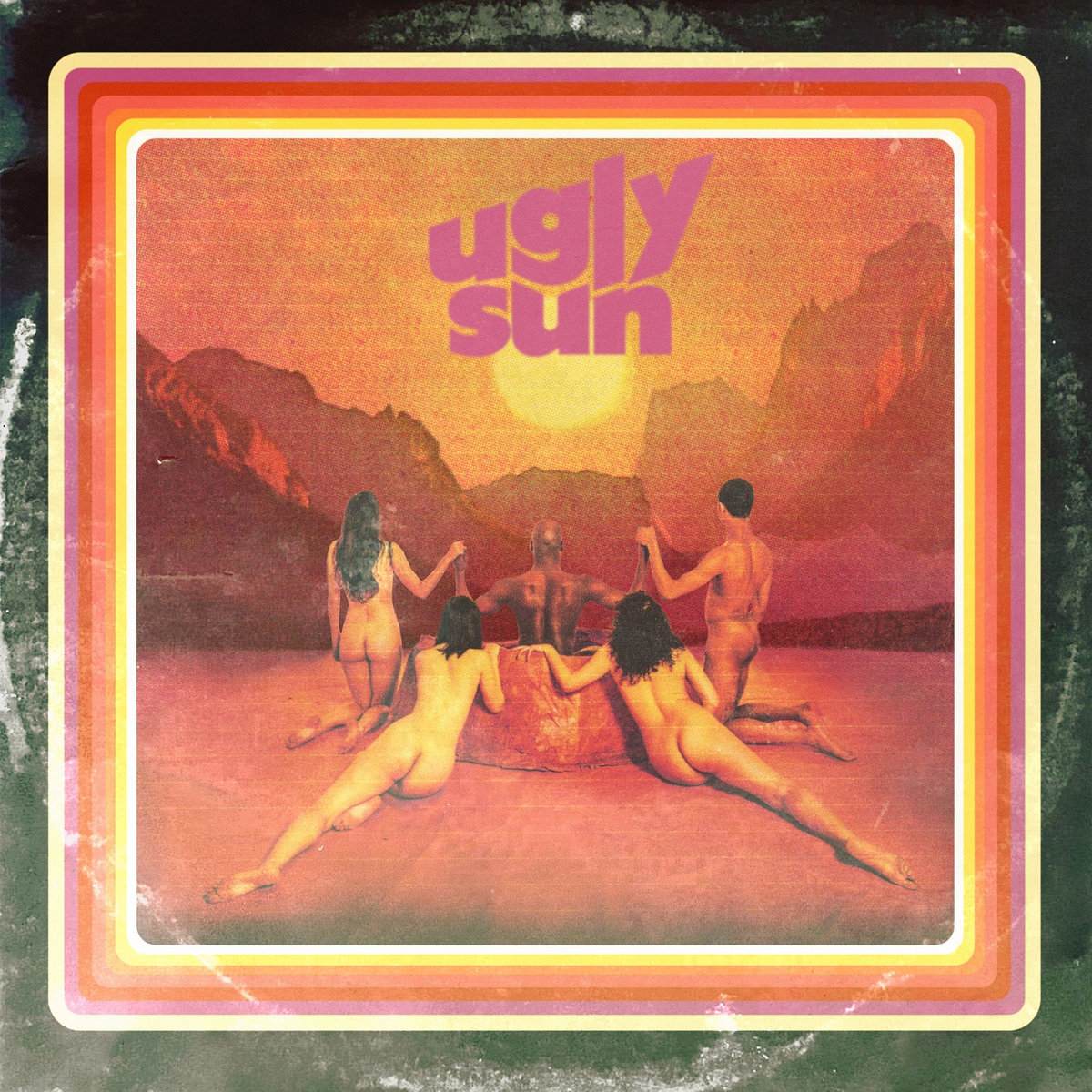 Crunchy, sweaty, rock-n-roll that should be played to summon demigods or while making sweet love under the desert sun has landed in Buffalo. The Crook brothers, John and Harrison, formed the rock duo Ugly Sun and have showed us the portal to a good time with the release of their first album, self-titled, Ugly Sun….
Album of the Week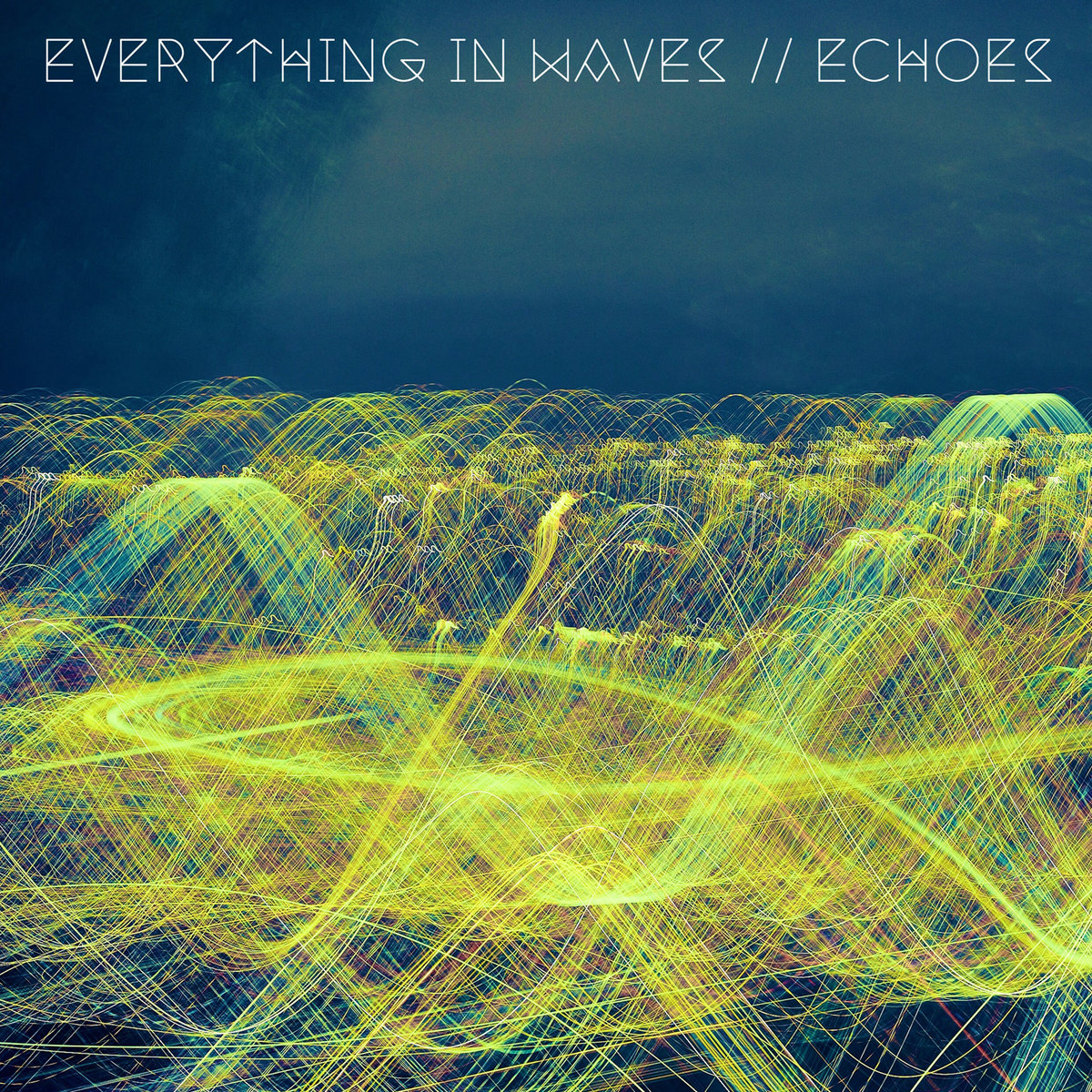 Hopes and dreams are funny, fickle things. As we get older, we start to reconcile some of our childhood delusions of grandeur. For some, this means settling peacefully into a routine 9 to 5 grind and making the most of your comfort and free time. For others, it's an uphill battle to cling to what defines you…