New Music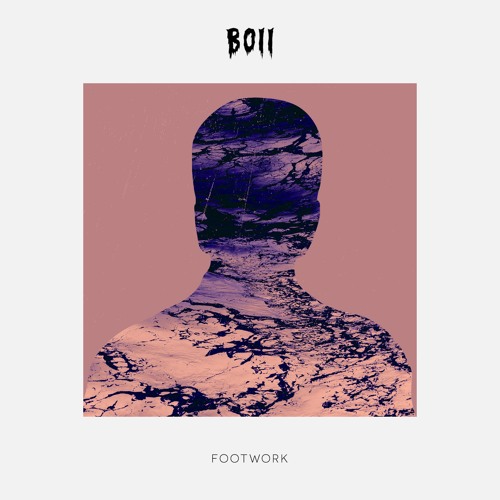 The across-the-sea partnership of BOII seems to be working out just fine – "Footwork" is a simmering indie pop jam making use of effected drum beats and soothing vocal timbres.  "Footwork" is about the early stages of a relationship – a pivotal time where might have to put in a bit of extra effort to…
New Music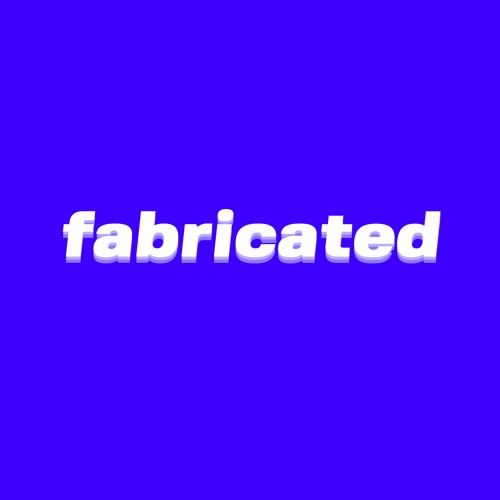 Sture is a Finnish act creating dark and danceable indie punk. "Fabricated" is refreshing in its simplicity – a low-gain, minimalist jammer with monotone vocals and a pure, unrefined energy. Fans of Interpol, Q and not U, or even Joy Division will get a kick out of this one. Check it out below.
New Music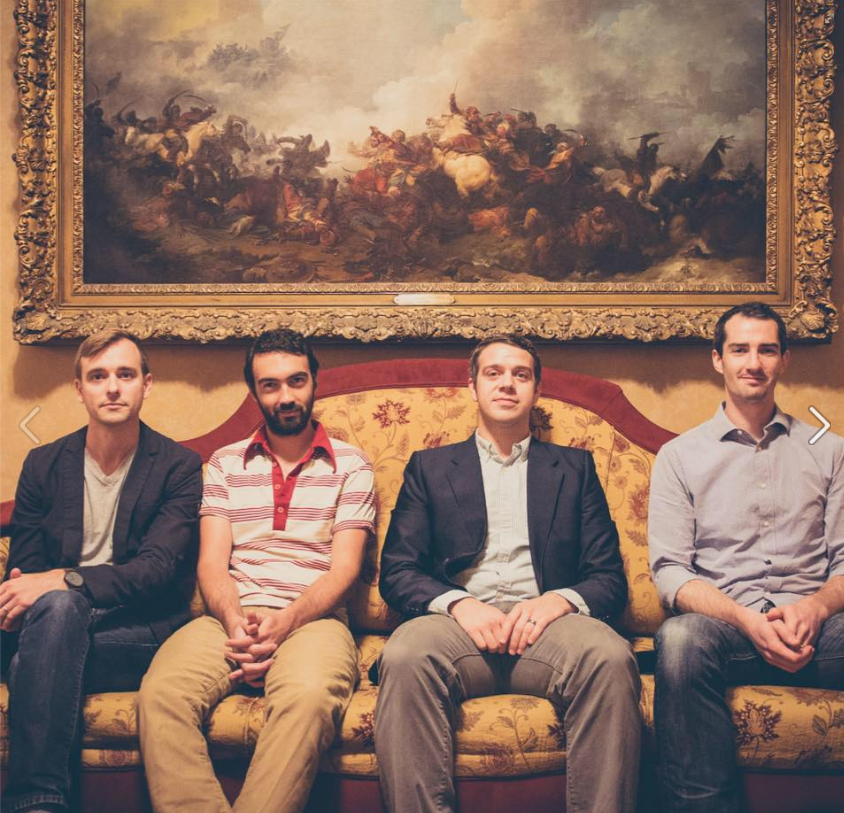 Chatenooga act Telemonster have a wide range of influences, clearly evidenced by new single "For Someone Not So Old." This one is a meandering, five-minute epic of unique rhythms, haunting melodies, and tasteful dynamics. Fans of Grizzly Bear, Radiohead, or Local Natives are going to dig this one – check out the music video below, full of…
New Music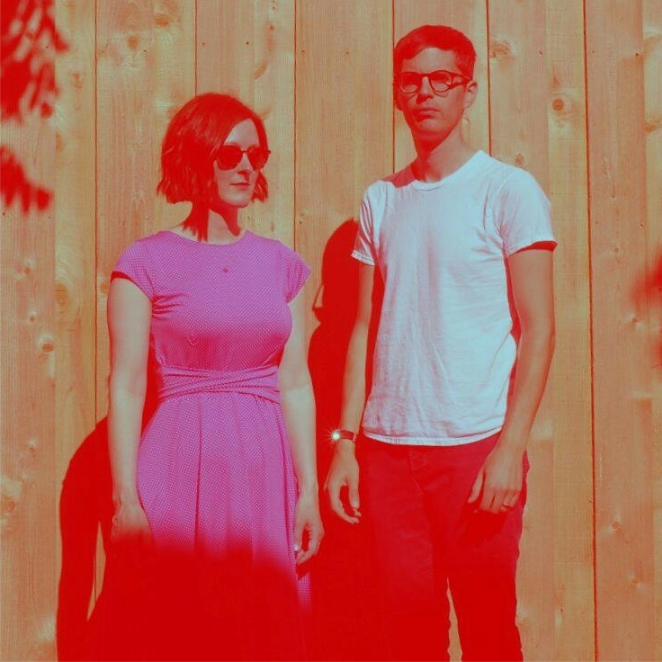 How refreshing! We're digging this chill little ditty from wife-and-husband duo Hollie and Keith Kenniff, aka Mint Julep. This one is packed full of hazy synths, gauzy vocals, and sunny vibe (with a hint of snowy goodness). This one gave us lovely, wintry vibes all around – check it out below and be sure to stay tuned……
Buffalo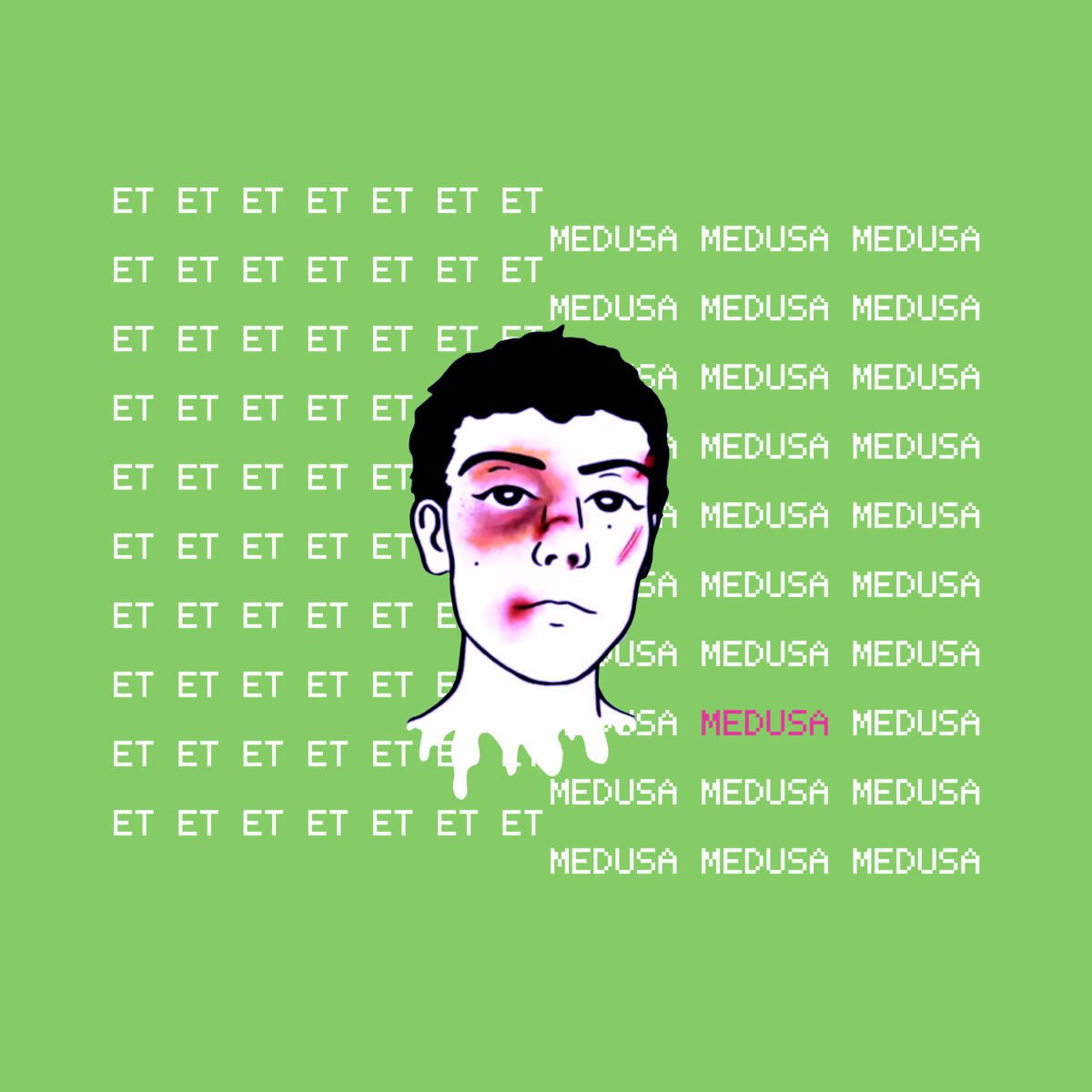 "ET" is the latest offering from Buffalo "genre-crossing, gender-bending" (their words not ours) producer/musician Medusa. "ET," in this case, an acronym for both Estrogen and Testosterone and the popular 80s movie, is a dark and moody electro-pop banger. It's surprisingly danceable despite its sludgy tempo and scathing condemnation of the transphobic experiences one might experience….
New Music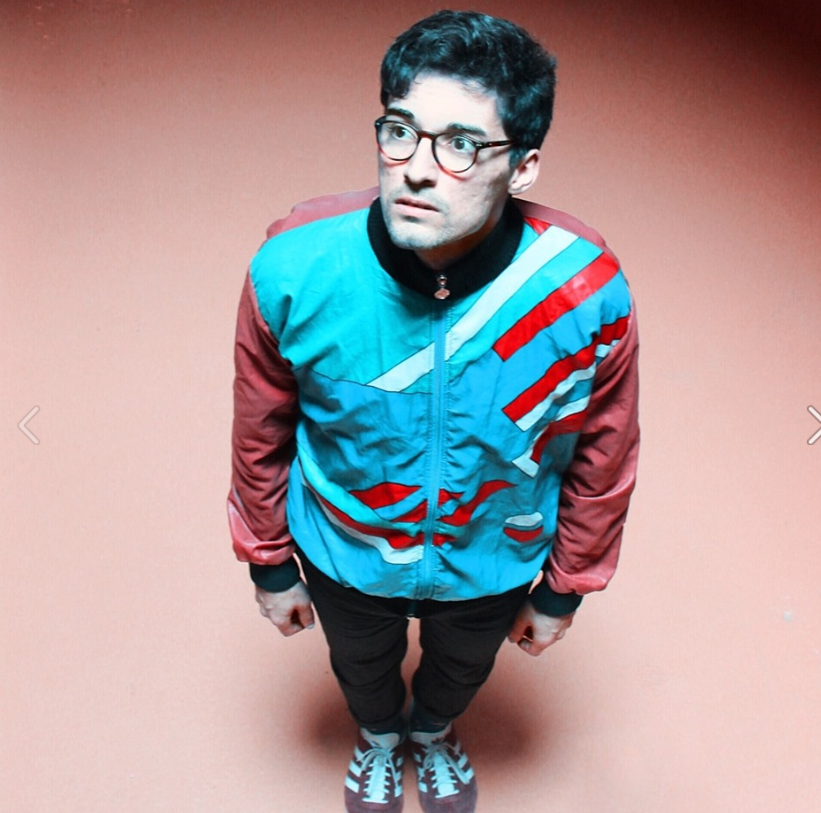 Something about WUGO's "Wugomania" feels alien… And yet, the French producer has also tapped into something really warm and magical here. Beneath the shell of a simple bedroom-pop sound is a uniquely structured song, padded with vintage synth tones and uniquely processed vocals. Be sure to give this one a listen so you can judge…
New Music
You might recognize Kiwi Jr. as Brian Murphy from legendary Toronto indie-poppers Alvvays, but we urge you to take a closer look at the irresistible jangle pop of "Football Money." Full of shameless hooks, jaunty guitar rhythms, and a cacophonous solo, "Football Money" is the type of cerebral indie rock that is digestible, but leaves…
New Music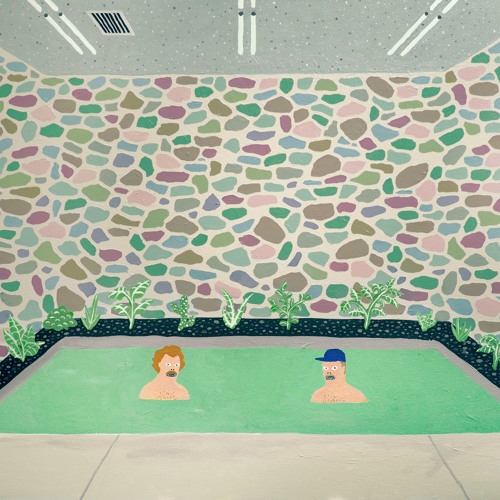 Last time we checked in with shimmery indie poppers Husbands, we were talking up the song "Mexico." This time around, we're digging "Culebra" which follows their tried-and-true format of swirly guitar pop topped with effervescent vocal melodies. The duo (impressively) splits their time between Seattle and Oklahoma City – their clear charisma would suggest otherwise. Check it…
New Music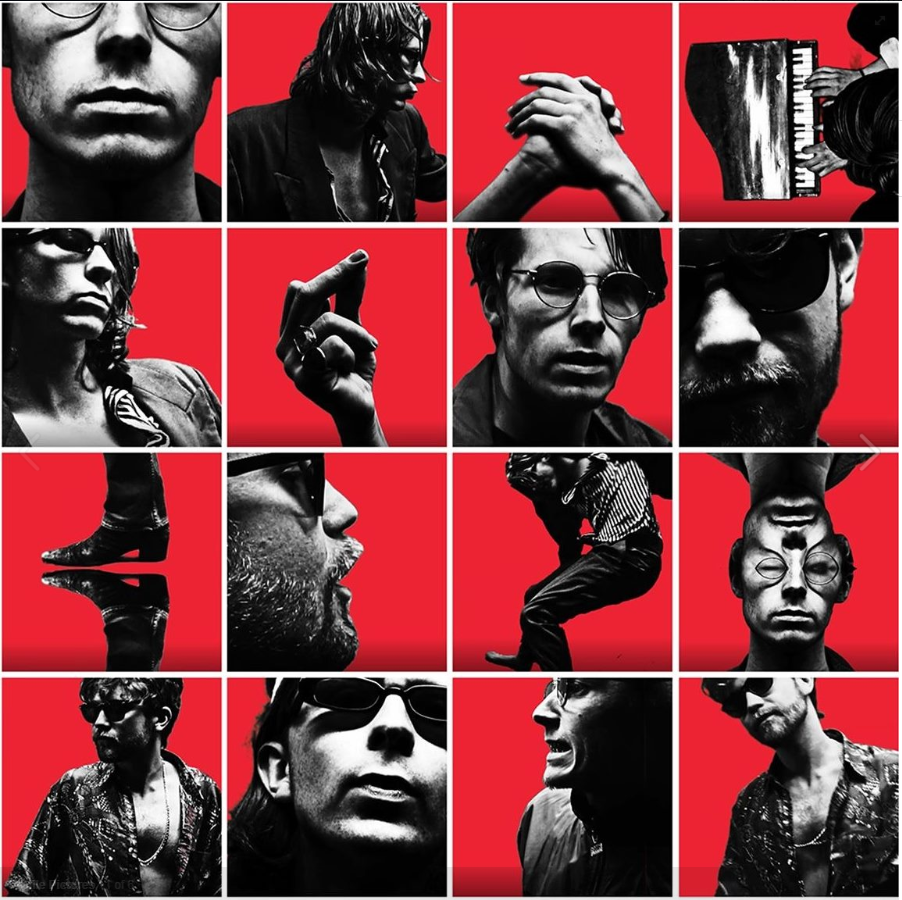 Feeling promiscuous? So are Swedish act Kape Yeel and they're certainly making it known through their latest jam, "Sex Addicts." Their refreshingly frank lyrics about pornography lay over top a deeply funky groove – not unlike something you might hear in a 70s smut flick… Think Daft Punk, but raucous and horny. Enough innuendo –…
Buffalo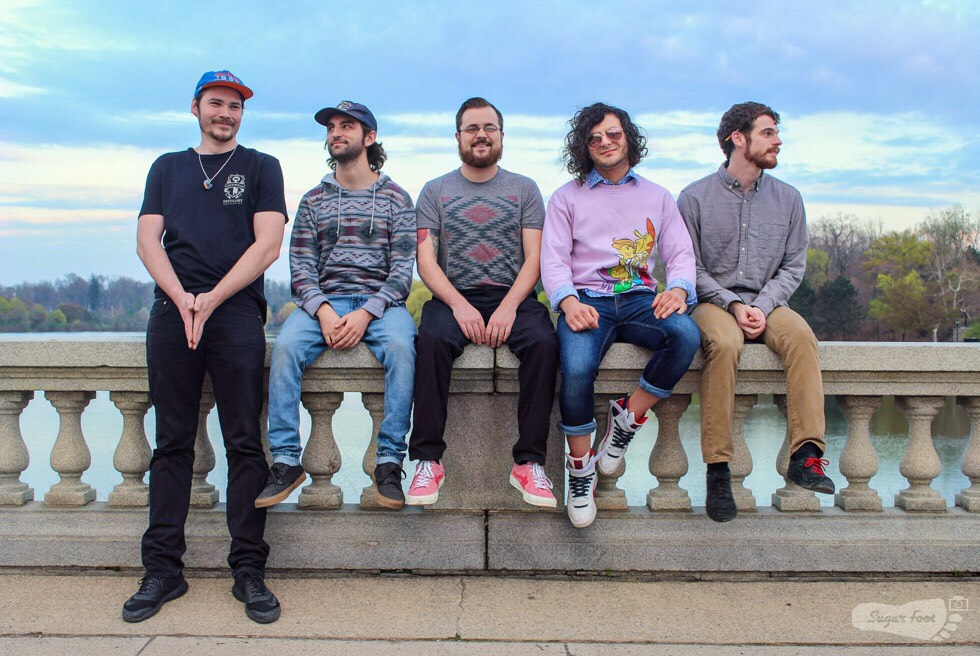 One of Buffalo's most eclectic exports comes in the form of Witty Tarbox – a genre-bending act who is full of left-field energy and pleasant surprises. We're digging "Goodbye Jackie" – this one is full of bluesy guitar funk with surf flavor, bouncing basslines, and one-of-a-kind vocals barking stream of consciousness lyrics. "Jackie" just might be the…