New Music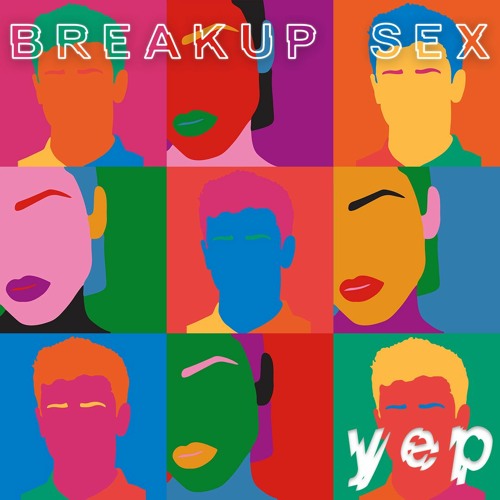 We'll let new synthpop collective yep introduce themselves: yep is an assembly of producers and songwriters who have multiple Grammy wins and nominations among them. For now, the members are opting to remain anonymous. This mysterious act came out swinging with "Breakup Sex," a hooky, hazy synthpop swirl that highlights the honest, not-so-pure aspect of breaking…
New Music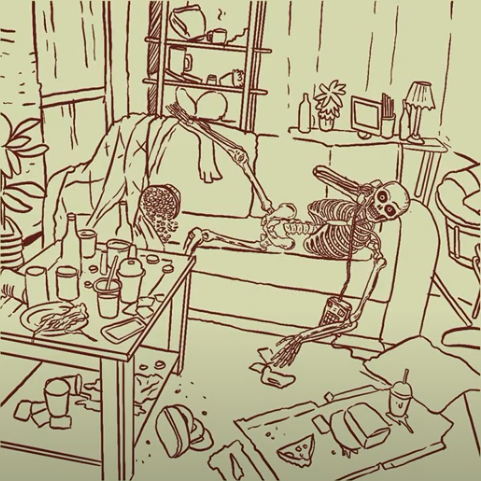 Feeling super drawn to the lo-fi bedroom vibes from Shy Curves. "Dreamboat" is a somber jam that simmers with a haunting sadness – think early Bright Eyes through a dream-pop lens. Fans of Girlpool or Mansions would dig this too – this is one of those mixes that hits that intangible sweet spot between lo-fi…
New Music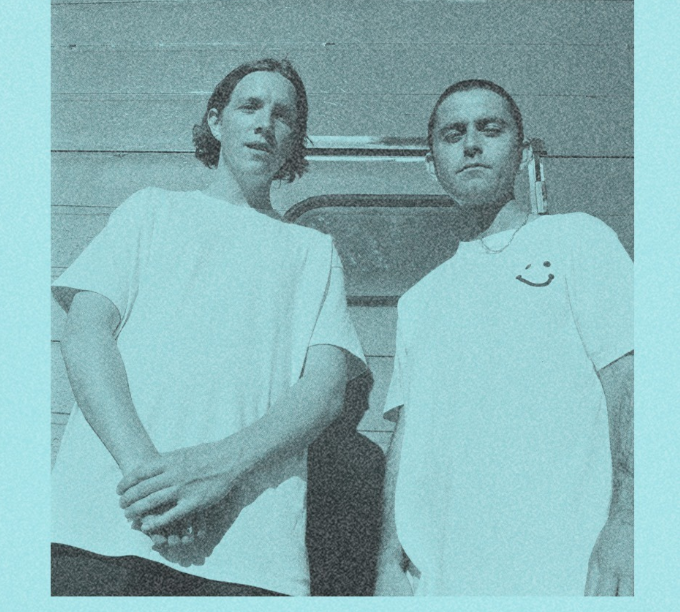 Super jangly vibes here from UK duo Chappaqua Wresling. "Football" brings to mind late 90s indie/emo greats like American Football, Mineral, and Rainer Maria with its bright guitar riffs and far-away vocal stylings. We love "Football;" chill enough to make it onto your every day playlist, but would also slap if you heard it in…
New Music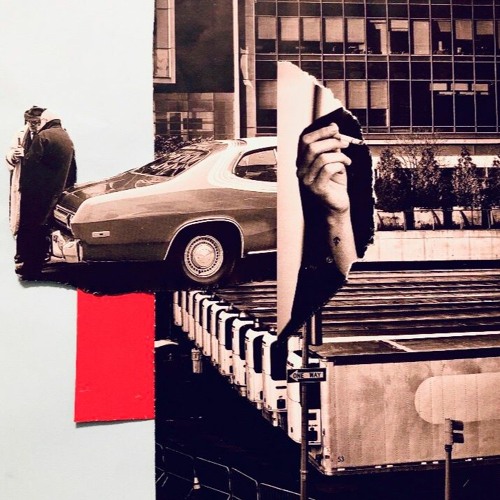 Corner Lights have crafted a cool indie rocker here with "Reach." This quartet utilizes brooding vocals, a vaguely beachy vibe, and 80s influences to craft their songs. This one is a refreshingly simple indie rocker, so we especially appreciate "Reach" for its overarching mood – slightly mysterious and upbeat while staying beautiful all around. Check it…
New Music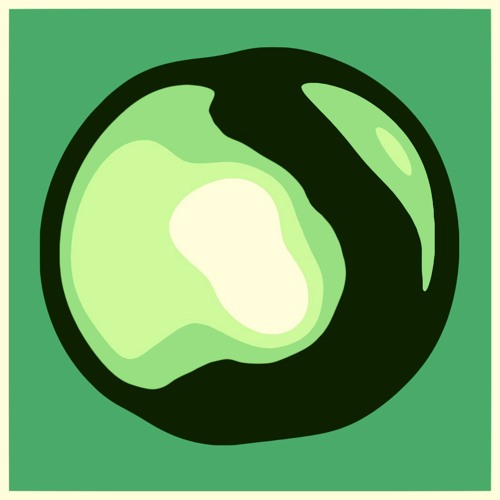 Next time you're looking to sink into a big mood, we recommend this latest one from Varsity Star. "Headphones Kid" is glitchy, warbly, and warm – lovely vibes from a strictly instrumental jam. Through their blips and bloops, sometimes electronic tracks can lose their humanity; not "Headphones Kid," which feels truly magical on that level….
New Music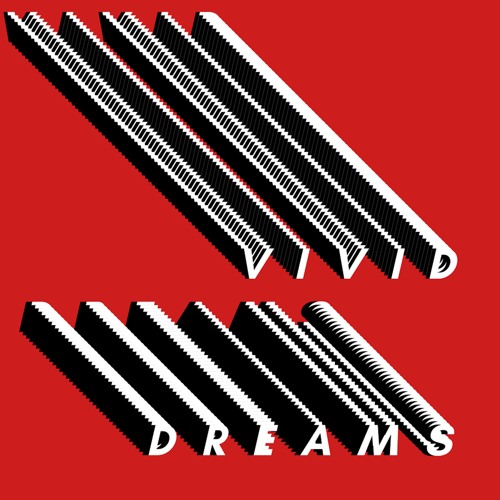 Liking this urgent indie rocker from Leeds quintet Eades. "Vivid Dreams" is no doubt a guitar rocker, built around tasty, angular riffs that bring to mind Bloc Party and the Strokes. We especially like the understated vocal delivery here – dark and mysterious, especially compared to the otherwise neurotic guitar work. "Dreams" is our latest…
New Music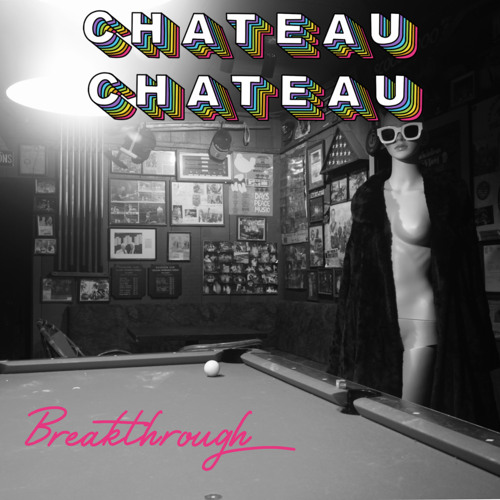 "Breakthrough" is another great offering from musical collective Chateau Chateau. Led by a power couple known simply as Alex and Rachel, Chateau Chateau combines elements of psych rock, glam, and modern indie rock into something flamboyant and flashy. If you ever get a chance to see them live, we highly recommend it… But until then,…
New Music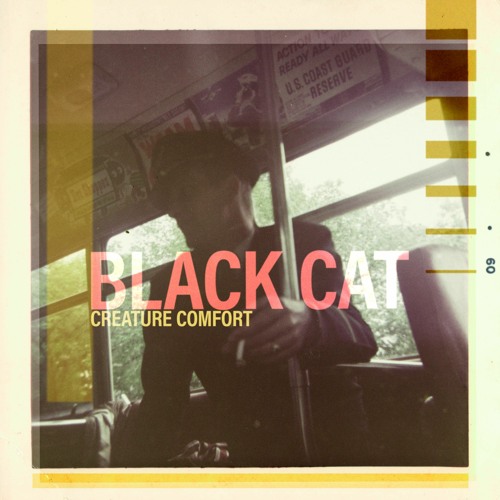 Loving this latest jam from Nashville indie poppers Creature Comfort. "Black Cat" is a guitar-based banger, full of sunny indie rock energy and interesting rhythmic play (not to mention that heady flanger). Big vocal melodies, sing-along oh-ohs, and a significant vibe change mid-song is what really takes this one to the next level for us….
New Music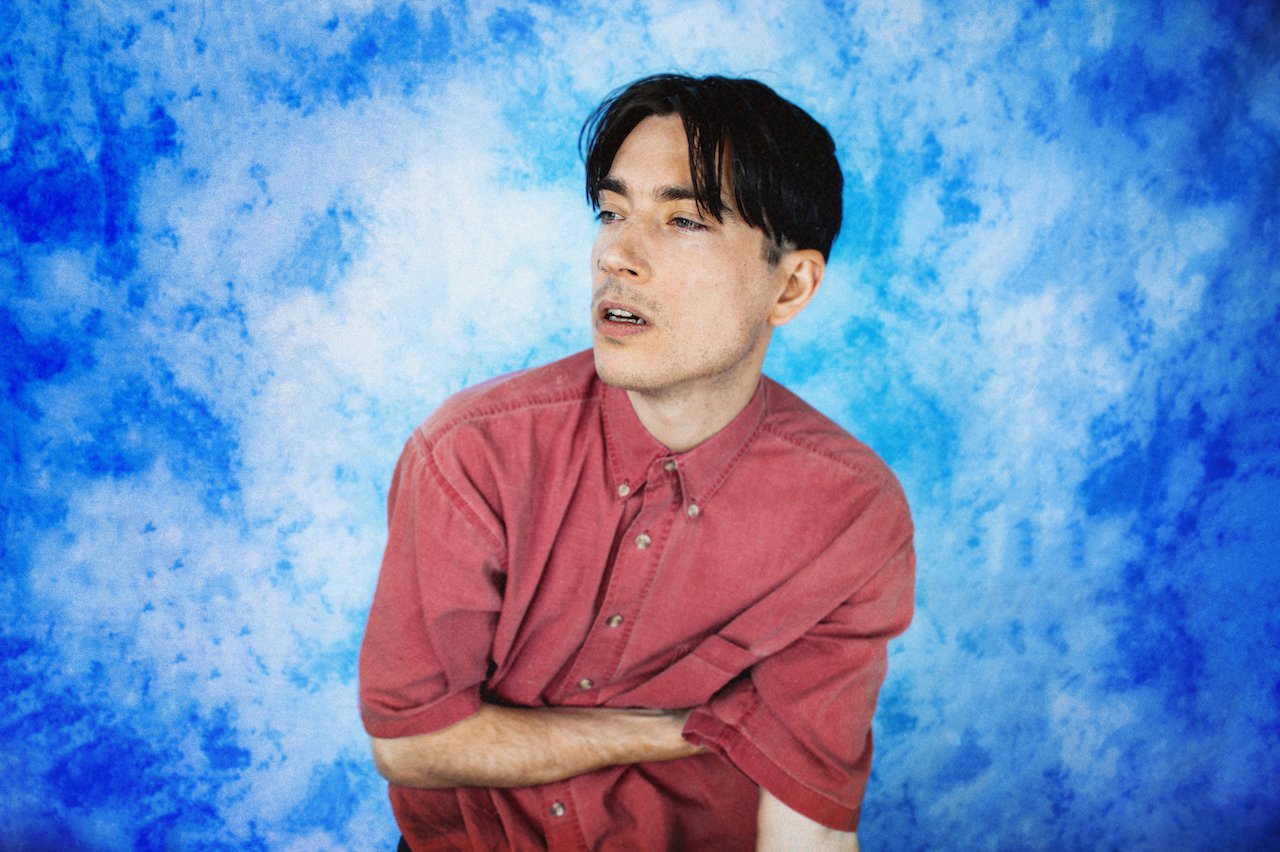 Super chill synthpop vibes here on "Like That," fresh from Danish solo-act Rangleklods. Featuring a super subtle synth palette and mysterious vocal production, this one morphs slowly into something incredibly groovy and super-danceable. "That" would be just as at home in the club as it would on your work playlist. Rangleklods has also put together a…
New Music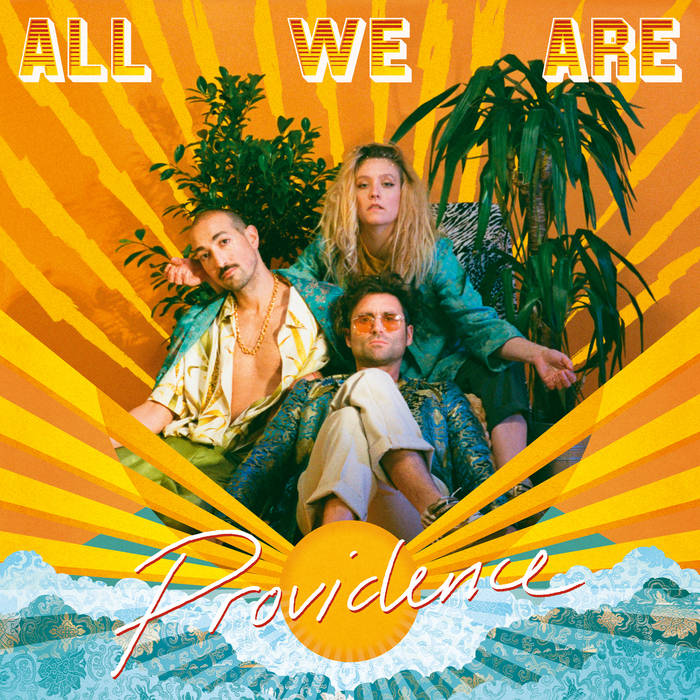 It's tropical. It's sexy. It's Liverpool trio All We Are on their latest jam, "Not Your Man." This one is impossibly summery – pairing beachside percussion and nu-disco bass lines with lyrics about pina coladas and a bleating horn section. There's something to be said about a song that was crafted to inspire people to have…