Preview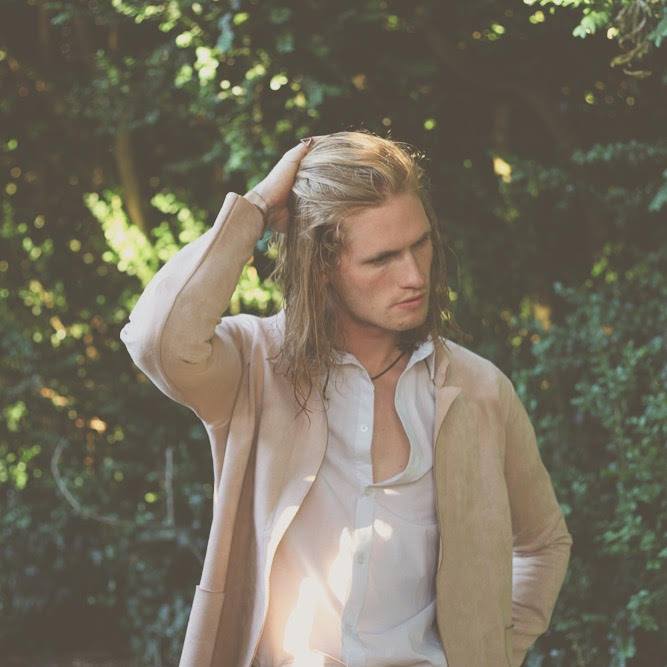 Ethereal folk act Seafox is returning from a romp on the west coast for a night of beautiful, intimate music. Seafox (aka William Fortier) specializes in lush compositions that sound beautiful fleshed-out, but could also certainly stand on their own. Support tonight comes from bedroom folk quartet heave and solo-act (and purveyor of sorrow), Ian McCuen….
New Music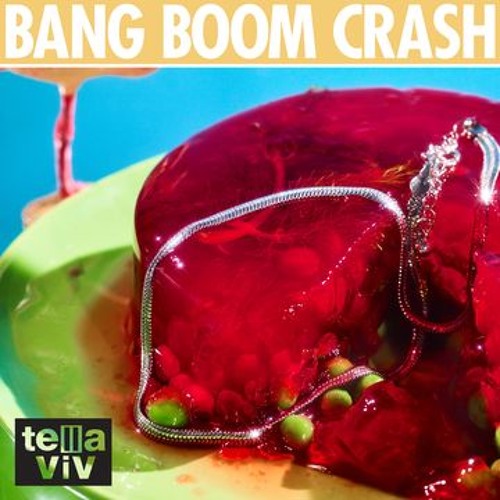 Swedish indie rockers Tella Viv are sure to astound you with the explosive, borderline psychedelia of "Bang Boom Crash." Boasting a huge bass riff, swirling guitars, and bombastic vocals, "Bang Boom Crash" certainly lives up to its onomatopoeic name. About the song, the band states: "['Bang Boom Crash' represents a] materialized world where somebody realizes one's…
New Music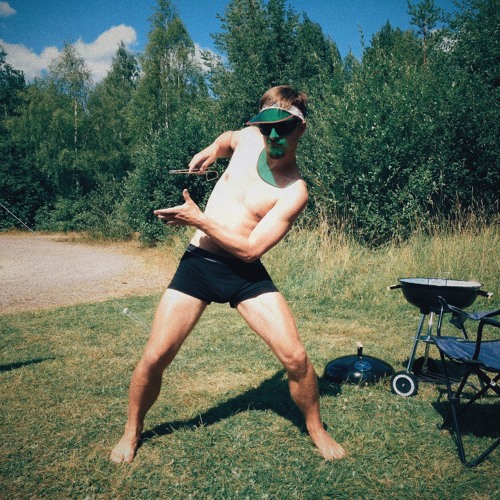 Swedish act Francis has released a handful of outstanding standalone singles since the release of their acclaimed debut album Marathon (co-produced by acclaimed French producer Nicolas Vernhes of Daughter, The War on Drugs, and Animal Collective fame). We also recommend "Wild Heart," a self-produced (but equally delightful) indie rocker about that inexplicable wild child that exists in your…
New Music
Melodic SoCal quartet Modern Color have come out swinging with their latest offering, "Jacaranda." Throughout the song a frantic tempo fades into a downswing, utilizing overdriven guitars and echo-soaked vocals all the while. Modern Color certainly blurs genre lines, but fans of Prawn, Deafheaven, or At the Drive In would all find something to like in this…
New Music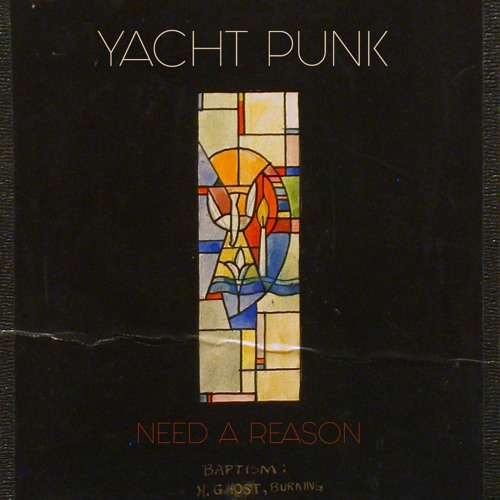 Inspired (at least partially) by Stanley Kubrick's 2001: A Space Odyssey, (and also by Queens of the Stone Age, Foals, and HEALTH), "Need a Reason" by Yacht Punk is one of our most recent obsessions. Pairing frantic guitars with a throaty, chorus-laden bass tone, "Need a Reason" was crafted to sound like "the feeling of floating through space uncontrollably."…
New Music
Pizzagirl is no stranger to the blog – in fact, we've covered his songs thrice already. This time around, we're lauding the fantastic "Gymnasium." Full of pan flute samples and 80s-inspired drum machine percussion, Pizzagirl channels the late 2010s aesthetic of Porches or Clairo with the 80s pop sentiment of Phil Collins. Peep it for…
New Music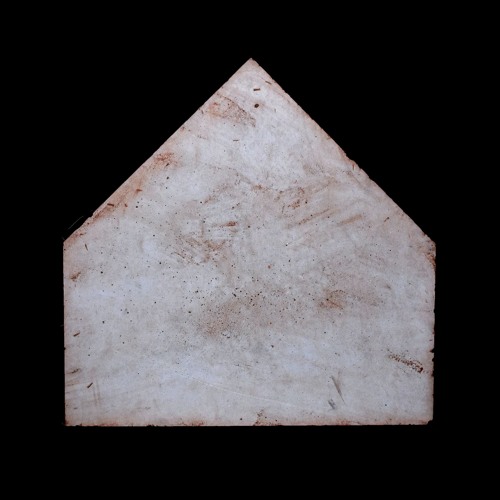 Utica-born, Brooklyn-based Darryl Rahn sent us over the breathtaking folk of "Reason to Run" and we knew we had to share. Pairing a warm acoustic guitar with his soothing tenor vocals, "Reason to Run" continues Darryl's trend of releasing solid material (having released three full-length albums independently). If you're looking for the soundtrack to a peaceful…
New Music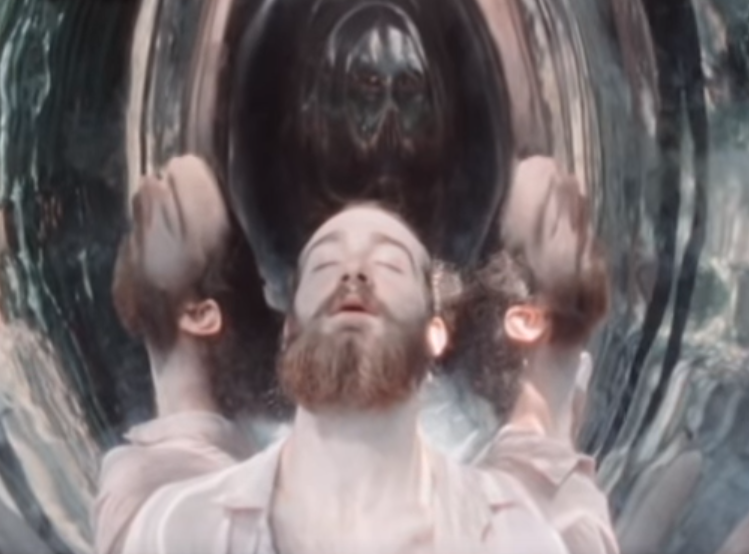 Doctors are a fairly mysterious indie pop act from New Orleans. We think you should check out their latest music video, the vintage-looking home footage compilation that makes up the cinematography for "Slip." Beyond the video treatment, "Slip" is an upbeat, shoegaze-inspired jam full of washy guitars and echo-chamber vocals. Fans of Slowdive, Pity Sex,…
New Music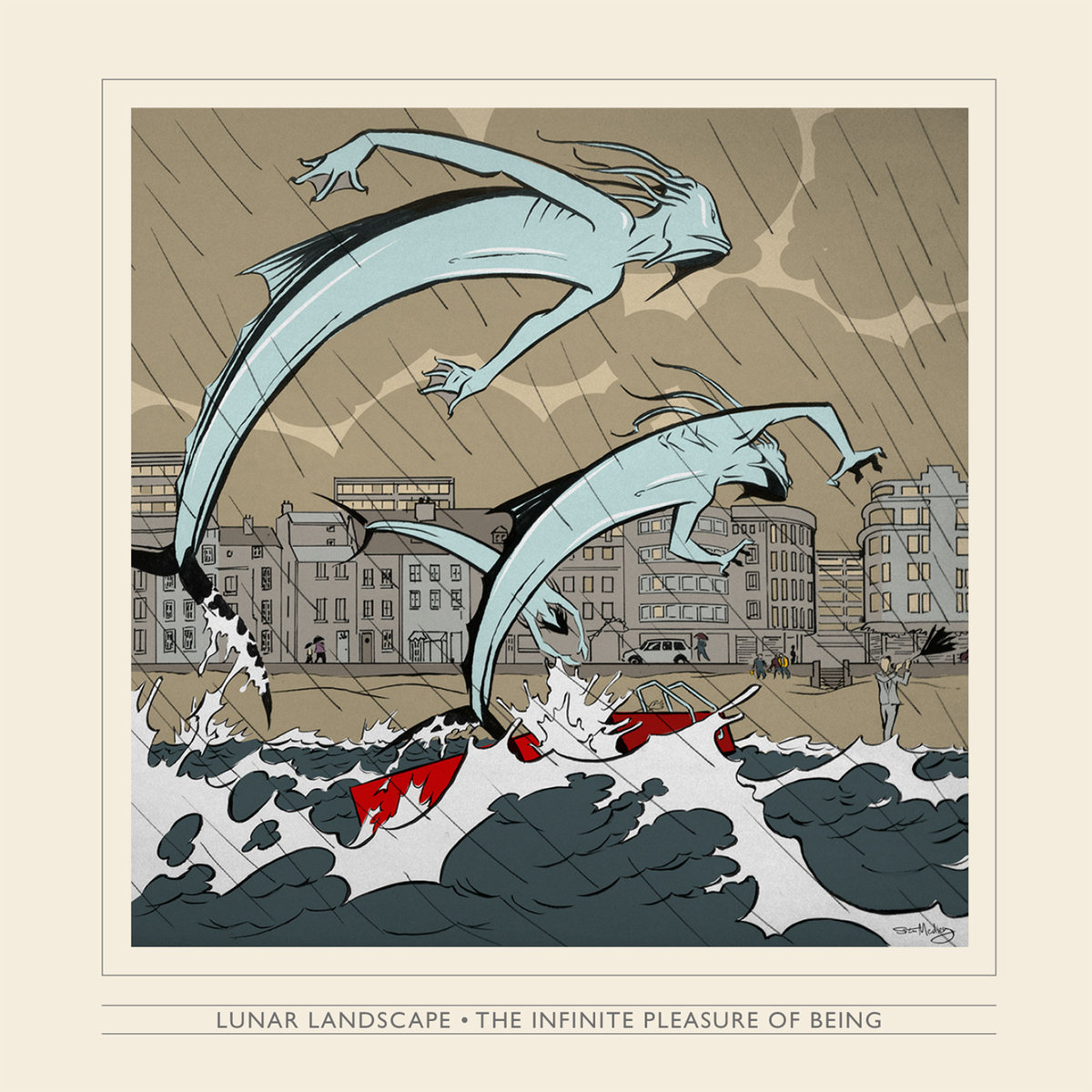 French act Lunar Landscape effortlessly transverses the worlds of classical piano and shoegaze-inspired indie rock. We'd like to direct your attention to the penultimate track, "Les Nuits Célestes," a five-minute instrumental epic full of echoing guitars and an in-the-pocket rhythm section. Fans of Minus the Bear, Explosions in the Sky, or Russian Circles will enjoy this one….
Album Review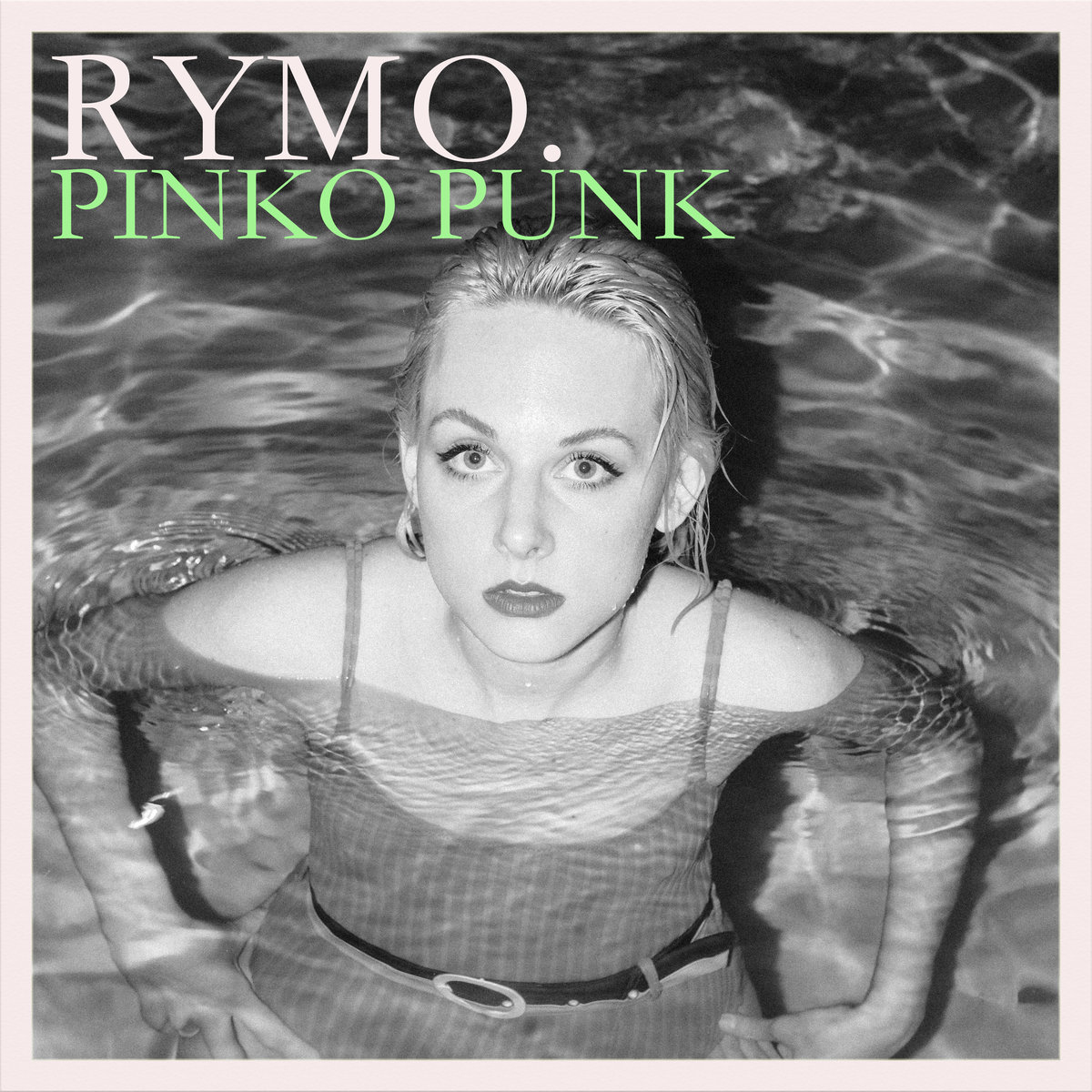 Acoustic singer/songwriter RYMO (aka Ryan Morris) wears the DIY badge of honor proudly. Having grown up learning the spectrum of musical performance and production, Morris has now settled down in his native Nashville studio, ready to hit the ground running. Pinko Punk is the first full release from this TN wunderkind, a nine-song lesson in dynamics…