New Music
L.A. indie pop artist morgxn made waves with the recent release of an official video for his track "xx." In a heady mix of feathery vocals, ethereal synths, and a pounding beat, the song bares all and hits straight to the core. It's as much a party anthem as a call to self acceptance, filtering…
New Music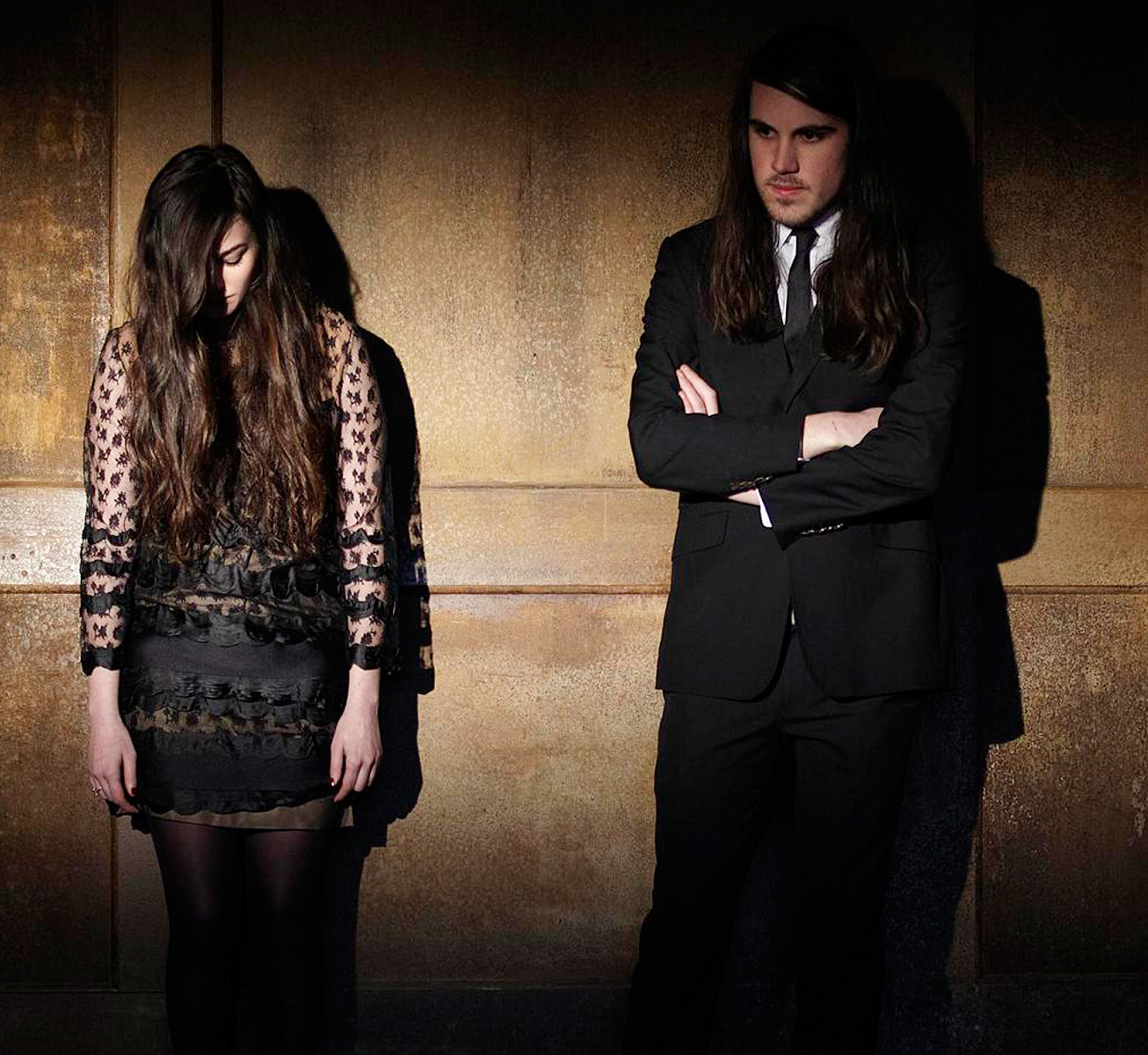 New York duo Cults explore the wonders of 80's power pop with their latest single "I Took Your Picture." Drawing inspiration from new wave heroes like The Motels and The Cars, the track filters in ripples of vitalizing synths, crisp percussion, and sparkling vocals, capturing depth in both the listening experience and the message. Through…
New Music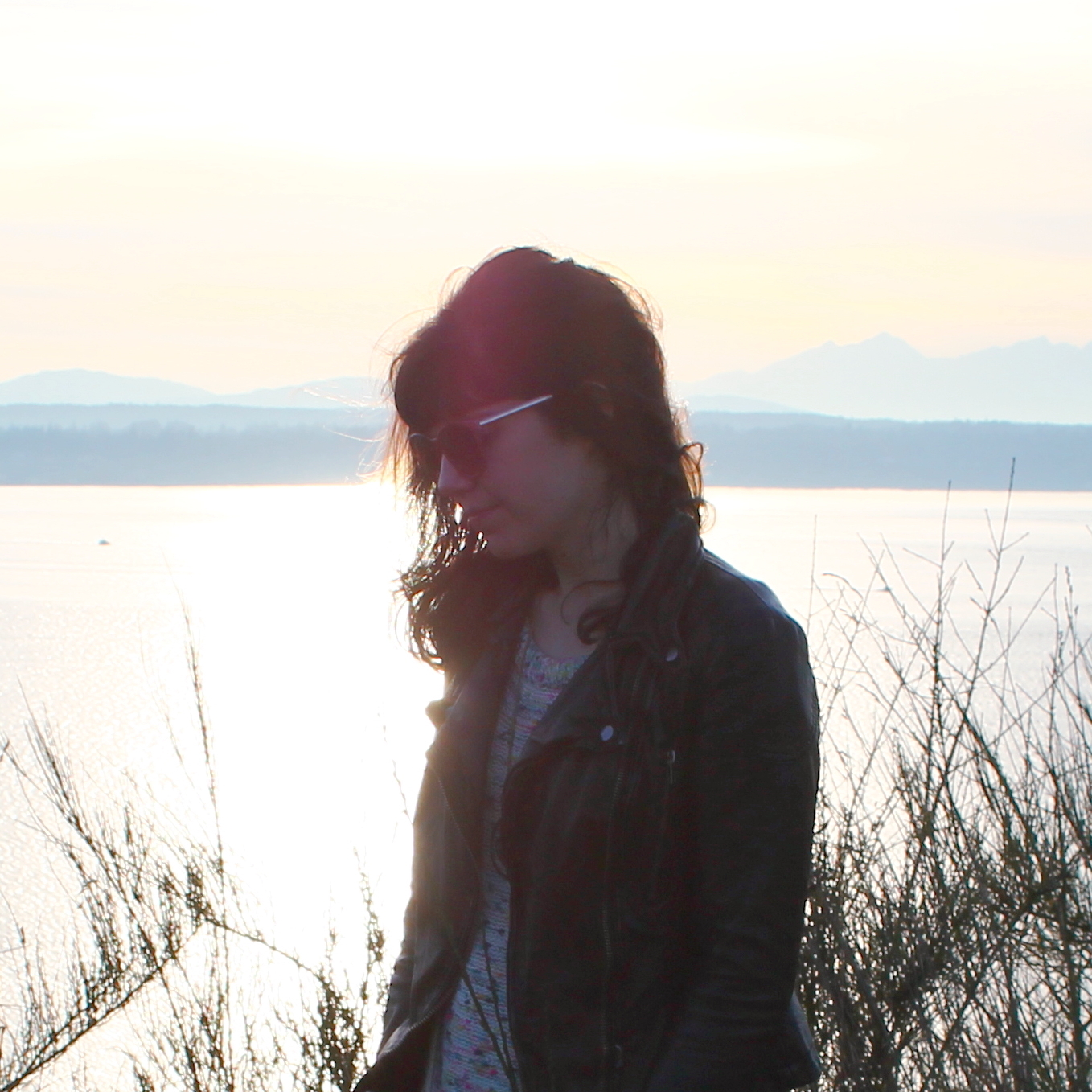 Fresh off a recent EP release, Seapony hit the ground running after their brief hiatus with their highlight track "What's Gonna Happen." Featuring the band's signature surf-rock foundation topped with silky smooth vocals, the track leaves it up to fate with the help of a dreamy dose of reverb and a hint of distortion. After…
New Music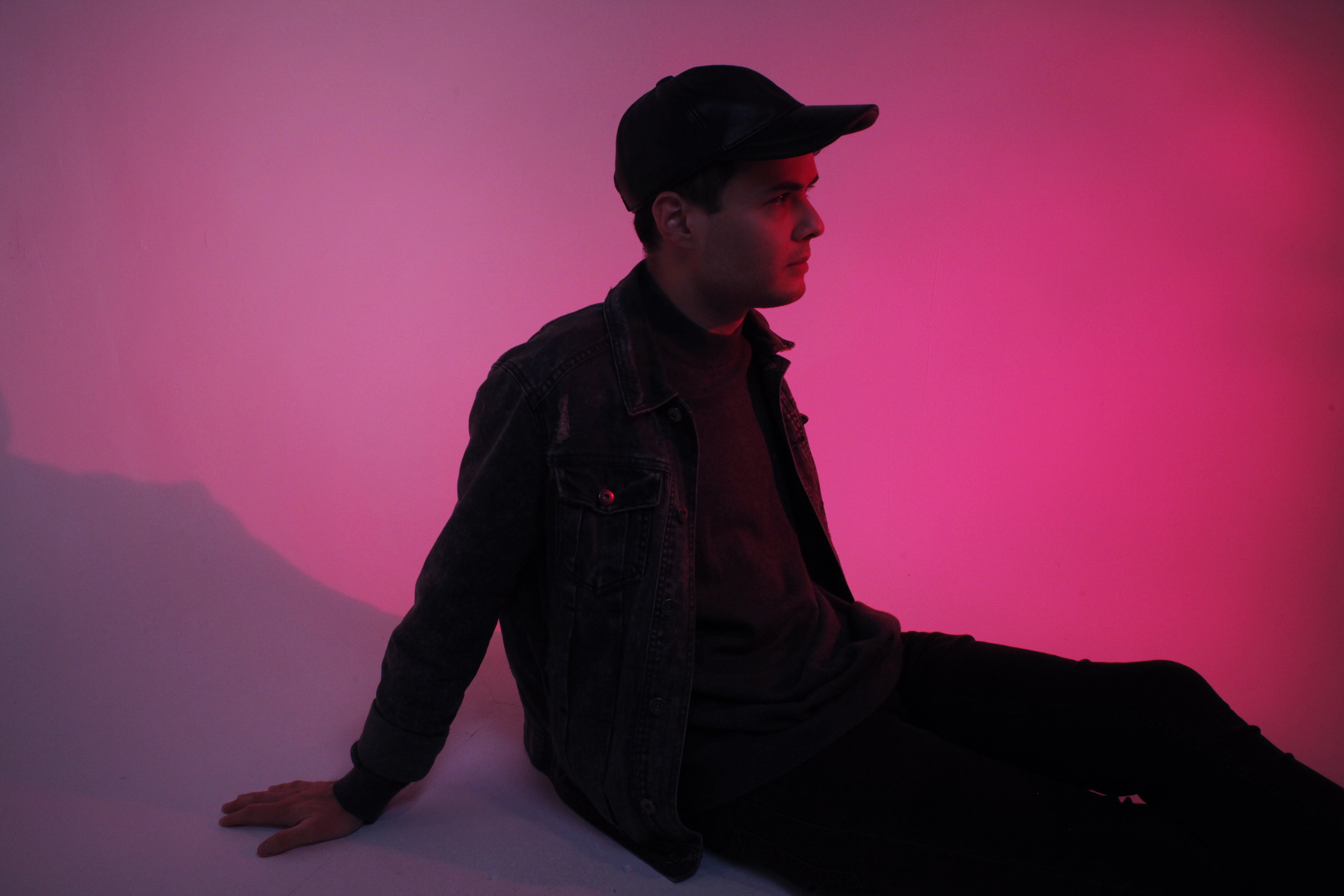 Dream pop artist SEE TAI introduces his latest misty masterpiece, "Brother Sun." The alias of former ambient rocker Jamey See Tai, the project stays laid back in nature, funneling in breezy synth lines, rambling guitar melodies, and steady vocals that come off as alluringly effortless. Among another original single, SEE TAI has gained some recognition…
New Music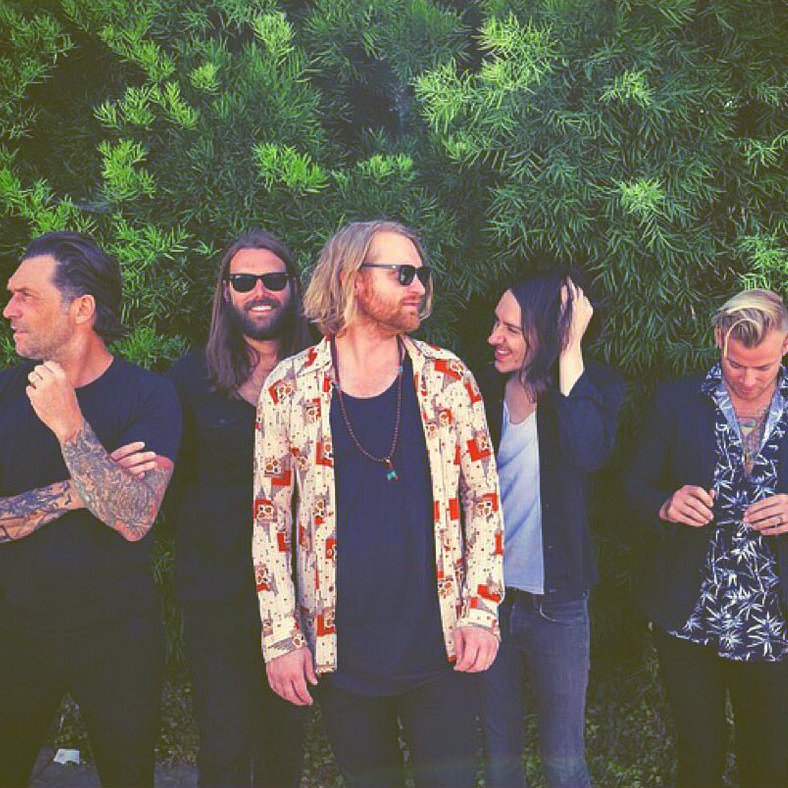 Los Angeles' LOST BEACH churn out sunny indie rock in their latest toe-tapper, "Classless Man." The five-piece troupe cite inspiration on a spectrum from James Brown to Otis Redding to Bob Dylan, shooting for the timeless endurance of vintage classics while maintaining a DIY mindset. The result is breezy vocal harmonies, driving bass lines, and…
New Music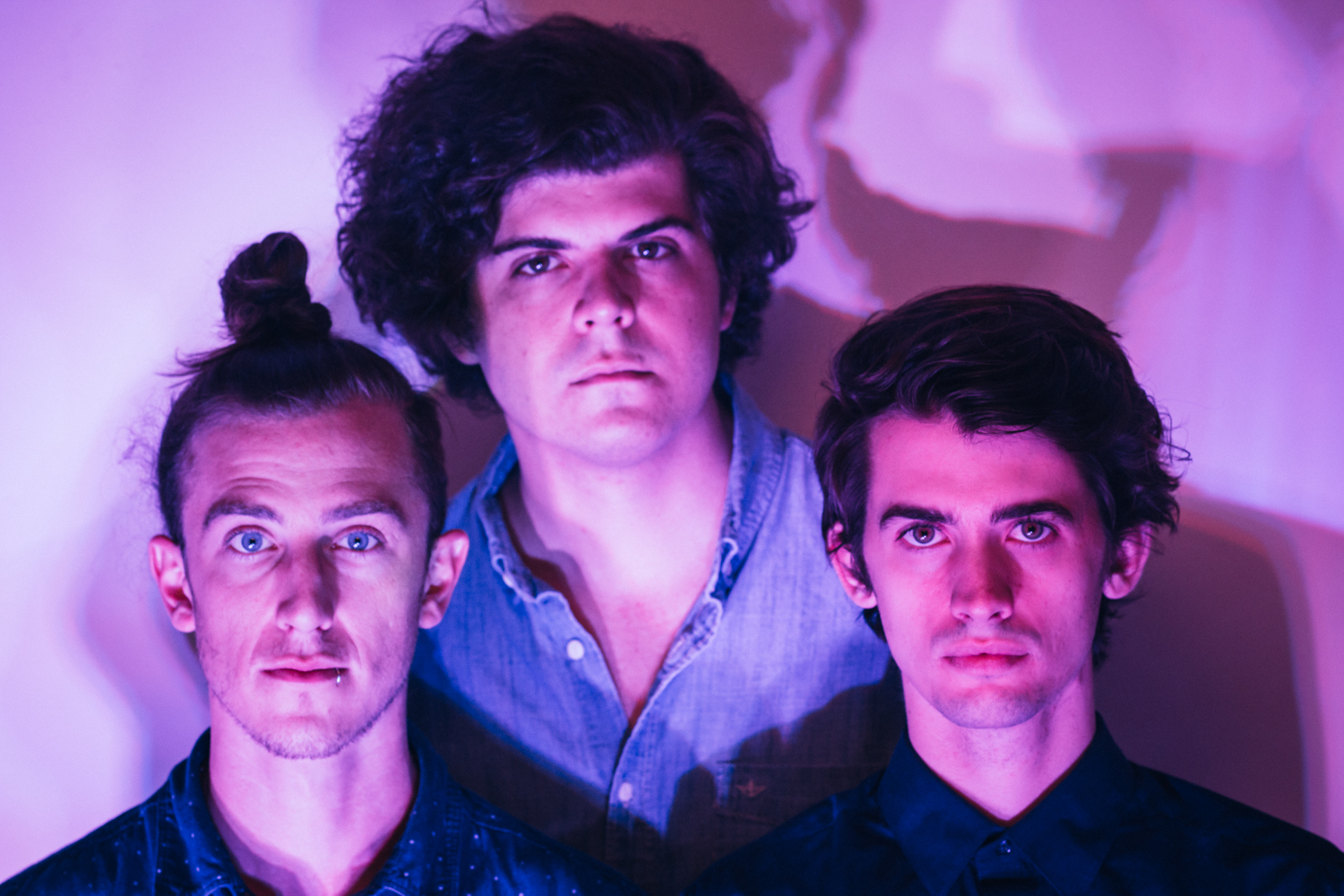 At the forefront of their recent album release, orchestral rock trio Happy Abandon's single "Heavy Lines" captures the band's heart wrenching ethos in one fell swoop. Formed in the wake of loss and heartbreak, the band turned their despondency to light with their penchant for soaring strings, intricate guitar lines, and dually gentle and compelling…
New Music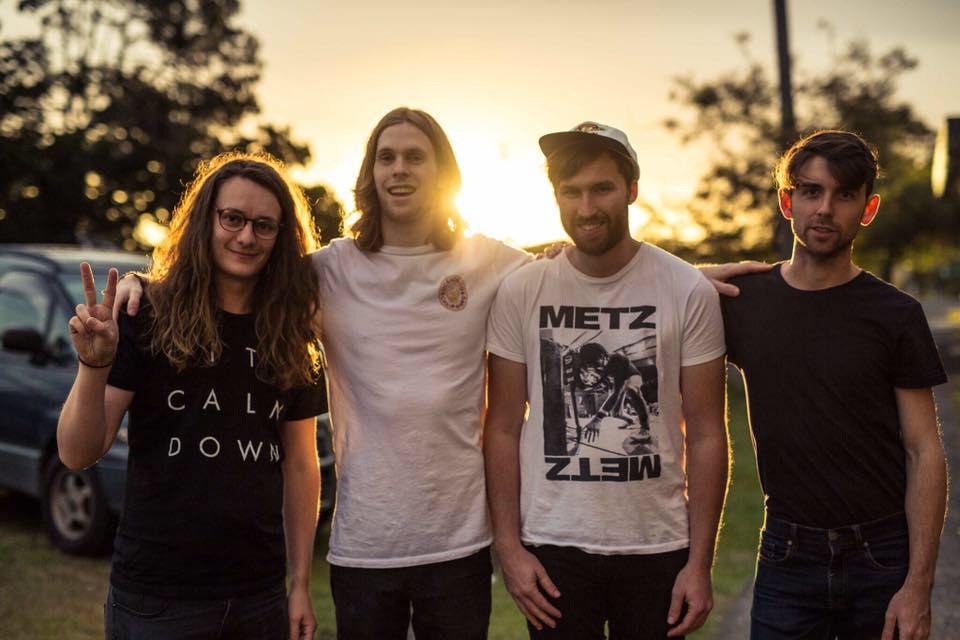 Alt-rock quartet WHARVES headed up their current East coast tour with the release of their new single "Love Decide." Taking cues from the gritty, guitar-driven heft of Joy Division, The Strokes, and Foals, "Love Decide" brings in virtuosic guitar lines, a pounding bass, crisp drum work, and steadfast vocals to hammer the track home. Despite its…
New Music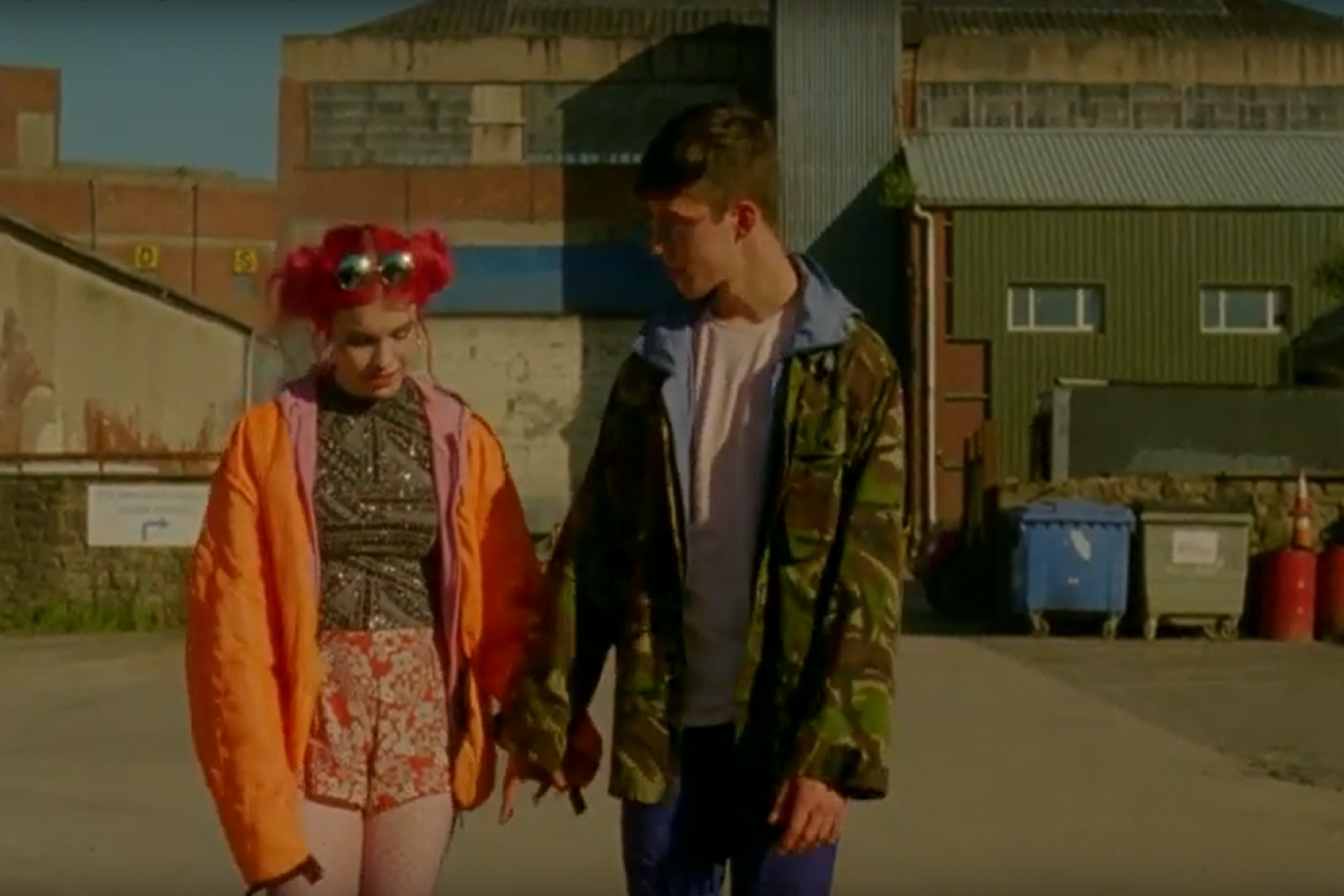 London singer-songwriter William Phillips recently released a music video for his latest track under his alias Tourist, "We Stayed Up All Night." Known for crafting fervent and wistful dance tracks, Tourist has been tied to big name artists like CHVRCHES, HAIM, and Sam Smith through his widely popular remixes as well as his songwriting ventures….
New Music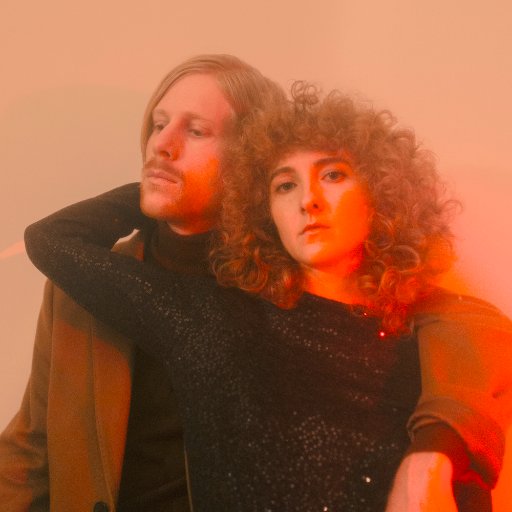 Denver pop duo Tennis crank things up a notch with their latest single, "No Exit." Enlisting a groove-centric bass line, ambient synths, and unrelenting percussion, Tennis captures the feel-good zeal of 70's and 80's height-of-pop. Their upbeat sentiment works as a bit of a double edged sword, meeting carefree youthfulness with familiar anxiety. It comes…
New Music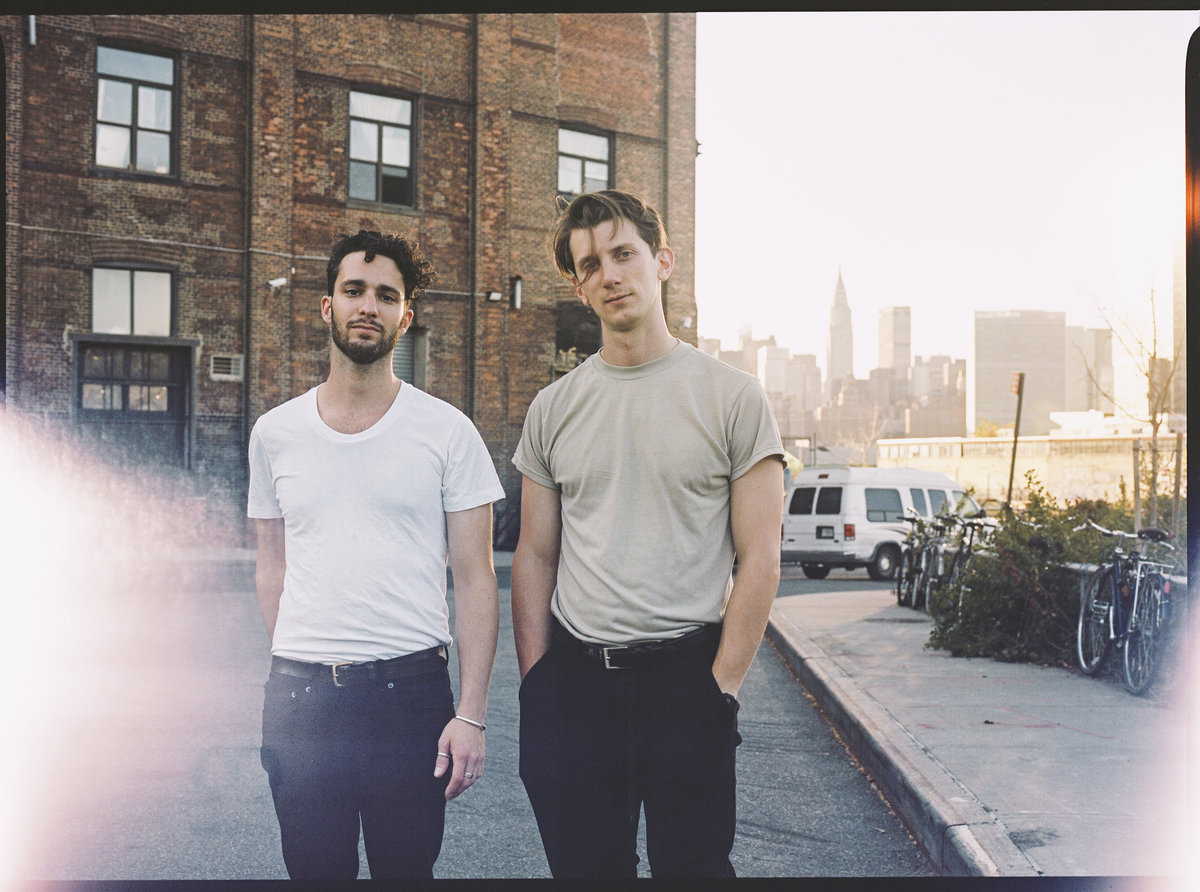 Brooklyn duo Surf Rock is Dead head up the release of their upcoming EP with a new single, "Everything They Said." Despite what their name suggests, the track funnels in a good share of sunny guitar lines and reverb-soaked vocals, while bringing in the moodiness and technicality of new wave to finish out their sound….